Future meetings and events around the district
Bodmin - Tue 24th October 2017 - WORLD POLIO DAY

Collection at Morrisons Store by members of Bodmin Rotary Club.
Tuesday 24th October 2017.
Bodmin - Sat 28th October 2017 - PRESIDENTS ANNUAL DINNER (Charter Month)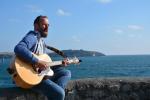 See details....
Bodmin - Sun 5th November 2017 - BODMIN FIREWORK DISPLAY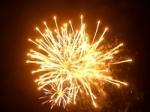 Annual event organised by the Joint Committee
Bodmin - Sat 3rd February 2018 - BOXING EVENING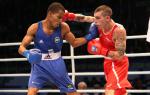 Local Boxing Tournament with full meal and bar. Corporate Tables etc.etc - Details to follow....
Bodmin - Sat 19th May 2018 - 01.00 PARTNERS EVENING - Vietnamese Meal - Saturday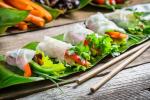 Full Vietnamese Menu & Music
International Committee to arrange (Chairman Bruce)