Completed meetings and events 2017-2018
Sat 3rd February 2018 2018 Rotary Gentleman's Evening, Boconnoc House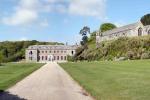 The Rotary Gentleman's Evening on Sat 3 Feb 2018 returns to Boconnoc House for a grand 3 course dinner, with Johnny Cowling as compere, a charity auction and a roaming magician.
read more...
Wed 17th January 2018 2018 Opening Doors to a Brighter Future Careers Event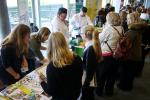 Careers event on Wed 17 Jan 2018 offering the best advice for 13 - 17 year olds about vocational opportunities. If university is not for you, but you still want a challenging and rewarding career, then this event will help you decide what to do.
read more...
Sat 13th January 2018 St Austell Rugby Club Lunch & Match

A fantastic pre-match lunch on Sat 13 Jan 2018 in St Austell Rugby Club's purpose built function room at Tregorrick Park, followed by a seat at the first team's home game against Tiverton. All this for just £15 per person.
read more...
Sat 9th December 2017 Cheese and Wine Evening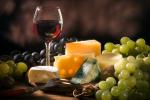 An evening of sampling fine wines and cheeses on Sat 9 Dec 2017 with explanation and descriptions where necessary. The event is open to all but is limited to a total of 50 places.
read more...
Fri 17th November 2017 Rotary Music Quiz at the King's Arms, Lostwithiel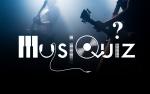 Rotary Music Quiz at the King's Arms, Lostwithiel on Friday 17th November 2017 at 7 for 7:30pm. £5 per person, including light supper, maximum 4 per team.
read more...
Mon 11th September 2017 - Fri 15th September 2017 Rotary Gdansk Visit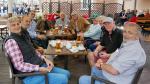 A cultural visit of Rotary members and friends to explore the history of the Second World war in Poland
Sun 16th July 2017 - Sat 22nd July 2017 Lostwithiel Carnival week
A week of merriment and sport from 16th - 22nd July 2017 that everyone can enjoy, with Charity Fete Day, Its a Knockout, Raft Race, Cricket, Rounders, Pram Race, Concert, Street Party, Duck Race, Live Music, Football, Spot the Stranger and Carnival Parade
read more...
future
calendar