Completed meetings and events 2018-2019
Sat 29th June 2019 Pimms Party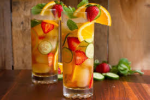 Come and enjoy the sunshine with afternoon tea and a glass (or two!) of Pimms.
For members and their guests. Prepay £12.50 pp
Venue: Wheelwright House
Mon 24th June 2019 Lunchtime meeting

Local MP, Michelle Donelan, shares her life in politics
Mon 17th June 2019 Lunchtime meeting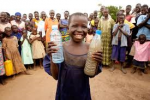 Cate Whitewood talking about a Uganda Water Project
Wed 8th May 2019 Charity Curry Night

At Spice of Asia, Lyneham, in aid of President's charities.
Mon 6th May 2019 No Meeting

Bank Holiday
Mon 22nd April 2019 No meeting. Easter Monday Bank Holiday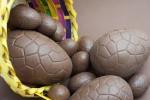 Mon 15th April 2019 Lunchtime meeting

AGM. Please make every effort to attend
Mon 8th April 2019 Evening meeting

Rtn Philip Miles - Recollections of a High Sheriff - Speaker cancelled due to illness
Mon 1st April 2019 Lunchtime meeting

Rtn. Richard Terrell will tell us all about the time when Chippenham Town Football Club played at Wembley!
Mon 25th March 2019 Lunchtime meeting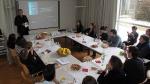 A business meeting. No speaker today
Mon 18th February 2019 Lunchtime meeting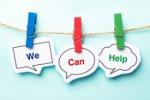 Siobainn Chaplin will share with us about 'Off the Record' - a children's counselling charity.
Mon 21st January 2019 Lunchtime meeting

TBC
Mon 22nd October 2018 Lunchtime Meeting

Health and Safety meeting regarding the Firework night. We will be joined by members of other local clubs.
Sun 30th September 2018 - Sun 7th October 2018 Rotary Holiday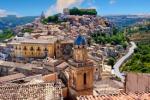 A week sampling the delights of Sicily
future
calendar
district events
local events