Completed meetings and events 2017-2018
Wed 17th January 2018 Len visits New England in the Fall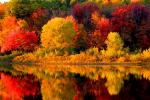 Duty: John Raffle: Syd
Wed 10th January 2018 Business Meeting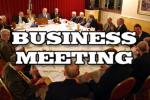 Duty: Bob, Mel Raffle: Bob
Wed 10th January 2018 Council Meeting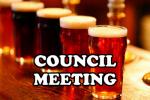 Wed 3rd January 2018 New Year Message
Mon 18th December 2017 Santa visits Great Lumley Dec 18th. 6.30pm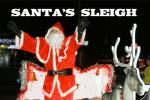 .
Sun 17th December 2017 Christmas Carol Service at Burnmoor Church Dec 17th. 6.00pm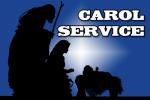 We will be providing Christmas refreshments in the church hall after the service. All are invited.
Wed 13th December 2017 Christmas Party with Extras! 13th. December 2017
read more...
Sat 9th December 2017 - Senior Citizens Concert Dec. 9th. 1.30pm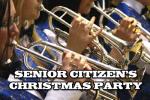 Tea and cakes, brass band and singalong
Wed 6th December 2017 Michael's FOOD AND DRINK Quiz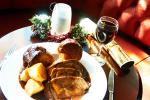 Duty: Alan, Derek Raffle: Len
Wed 29th November 2017 Quiz Round 1 at home against Barnard Castle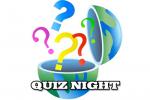 Duty: Ron, Len Raffle: Alan
Wed 22nd November 2017 John

Duty: Colin Raffle: Cliff
Wed 15th November 2017 Sam Todd Games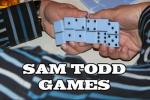 Wed 8th November 2017 Business Meeting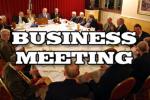 Duty: Geoff P. Cliff Raffle: Mel
Fri 3rd November 2017 2017 Houghton-le-Spring Club Dinner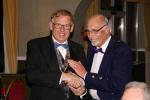 .
read more...
Wed 1st November 2017 Iain chills out for New Year in Lapland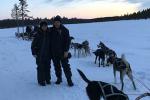 Duty: Michael, Ashley Raffle: Ron
Wed 25th October 2017 TIME FOR A CHAT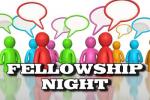 Duty: Ashley, Michael Raffle: Godfrey
Wed 18th October 2017 Mel
Duty: Cliff, Bob Raffle: Ray
Wed 11th October 2017 Colin

Duty: Geoff O, Ron Raffle: Geoff P
Mon 9th October 2017 Houghton Feast - Oxroast

This year's Oxroast is our 5oth. Anniversary. Once again Ron was in charge.
read more...
Wed 4th October 2017 Len talks about The Victoria Tunnel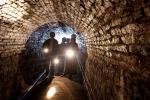 .
Wed 27th September 2017 Michael's Quiz about Yorkshire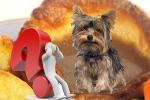 .
Wed 20th September 2017 Business Meeting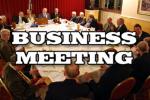 .
Wed 13th September 2017 Derek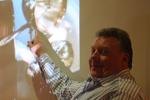 Derek asks us all (but especially the petrol heads) what we know about old cars.
Wed 6th September 2017 Geoff P.

.
Wed 30th August 2017 Guest Night - with Ken Clark giving us the latest buzz on bees.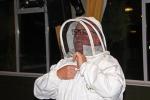 With a hive, a smoke box and a suit that failed to protect him from stings Ken introduced us to his learning curve about bees.
Wed 23rd August 2017 Ron plans the Oxroast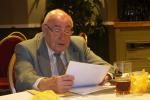 With the Houghton Feast coming shortly Ron started to plan the oxroast for October 9th.
Wed 16th August 2017 Iain's Quiz Night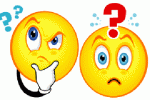 President Iain steps into the blackhole as an unexpected speaker.
Wed 9th August 2017 Visit by Len Burns, District Governor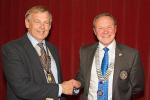 .
Wed 2nd August 2017 Ray talks about Sunderland shipbuilding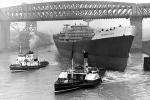 .
Wed 26th July 2017 Bob describes his experiences officiating at football matches from Schools to the World Cup.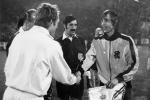 .
Wed 19th July 2017 Alison Morgan talks about The National Garden Scheme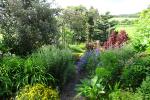 .
Wed 12th July 2017 Michael presents a programme of comedy films from Newcastle ACA Film and Video Makers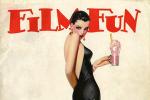 .
Wed 5th July 2017 Club Handover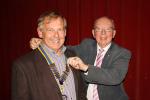 .
read more...
future
calendar
district events
local events