Completed meetings and events 2017-2018
Thu 22nd March 2018 Speaker Jim Houston reception Frances Urquhart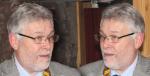 Wed 21st March 2018 Curling V Monifieth

at Forfar Ice Rink
Thu 15th March 2018 Speaker Jon Bergen reception Bruce Robertson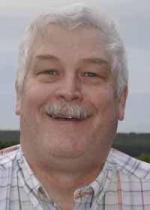 Thu 8th March 2018 Speaker John Cavanagh (guest of Jack Cavanagh reception Paul Roberts

Thu 1st March 2018 Speaker Scot Kelly reception Robin Palmer

Sat 24th February 2018 Curling V Dundee
at Forfar Ice Rink
Thu 22nd February 2018 Business Meeting reception Jack Cavanagh

Thu 15th February 2018 Speaker Paul Roberts reception Ian McFatridge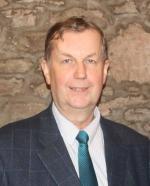 Mon 12th February 2018 Club Council Meeting

7.00pm at Brown Horse
Thu 8th February 2018 Speaker Donald McIntyre reception isobel Luke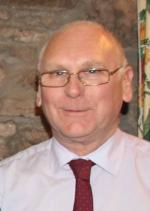 Thu 1st February 2018 Speaker Steve Dempsey reception Scot Kelly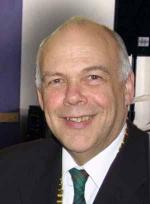 Sat 27th January 2018 Curling V Claverhouse

at Forfar Ice Rink
Thu 25th January 2018 Burns Supper reception Jon Bergen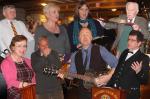 Thu 18th January 2018 Speaker Bruce Robertson reception Dave Howson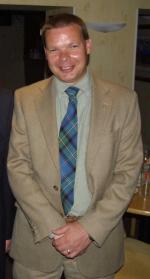 Wed 17th January 2018 Curling V Kirriemuir

at Forfar
Thu 11th January 2018 Speaker John Forster guest of Charlie Allison reception Jim Houston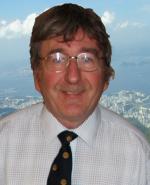 John will be speaking about the "Penguin Project".
Thu 4th January 2018 No Meeting
Thu 28th December 2017 No meeting
Sun 24th December 2017 Christmas Eve Carol Service

At Sn Ninians Square
Thu 21st December 2017 Christmas Meal reception Dave Howson

Sat 16th December 2017 Bag Pack at the Co-op
Raising Funds for the Dalhousie Day Care centre
Thu 14th December 2017 Speaker Dave Howson reception Melvin Coates

Mon 11th December 2017 Hosting Abe Bailey Students at the Burn Edzell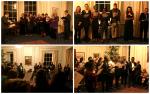 Thu 7th December 2017 Special General Meeting reception Willie Christison

Thu 30th November 2017 Speaker Stanley Callaghan Defibrillator demonstration reception Jack Cavanagh

Wed 29th November 2017 Curling Knock out trophy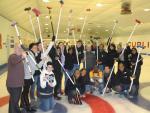 at Forfar Ice Rink
Thu 23rd November 2017 Edzell Drama (provisional) reception Stanley Callaghan

Thu 16th November 2017 Brechin High School musicians reception Charlie Allison

Thu 9th November 2017 Curling v Forfar

at Forfar
Thu 9th November 2017 District Governor Graeme Archibold reception Alan Watt
Thu 2nd November 2017 Speaker Stanley Callaghan reception Brian Vettese

Thu 26th October 2017 Speaker Ian McFatridge reception Frances Urquhart

Thu 19th October 2017 Speaker Frances Urquhart reception David Vernon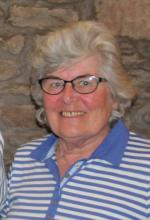 Thu 12th October 2017 Speaker Robin Palmer reception Bruce Robertson

Thu 5th October 2017 Speaker Ian McFatridge reception Paul Roberts

Thu 28th September 2017 RYLA students reception Robin Palmer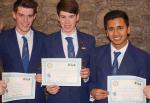 Thu 21st September 2017 Speaker Ian McLachlan (guest of Janice Whittick) reception Donald McIntyre

Drone photography - promises to be an interesting presentation. Members please invite Friends and family.
Thu 14th September 2017 Gavel v Blairgowrie reception Ian McFatridge
Thu 7th September 2017 Speaker Jim Houston reception Scot Kelly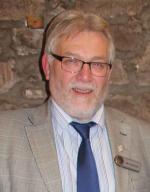 Thu 31st August 2017 Business Meeting reception Isobel Luke

Thu 24th August 2017 Speaker Diane Stout (guest of Melvin Coates) reception Jon Bergen

Diane will be speaking about her charity work in Calcutta. She is an able speaker and this is a Friends and Family meeting
Thu 17th August 2017 Bowling at Parkview reception Jim Houston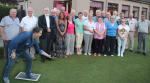 Thu 10th August 2017 Jon Bergen reception Dave Howson

Thu 3rd August 2017 Speaker Scot Kelly reception Steve Dempsey

Thu 27th July 2017 Speaker Jack Cavanagh reception Melvin Coates

Thu 20th July 2017 Speaker Donald McIntyre reception Willie Christison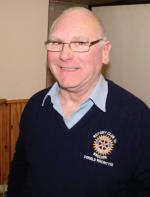 Thu 13th July 2017 Speaker Paul Roberts reception Stanley Callaghan

Thu 6th July 2017 Speaker Donald McIntyre reception Stanley Callaghan
Tue 4th July 2017 - Sat 15th July 2017 Emergency Boxes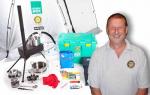 Brechin Club gave three boxes in 2017
future
calendar
district events
local events