Completed meetings and events 2017-2018
Wed 17th January 2018 Business Meeting - Forum
Wed 10th January 2018 'Before they were Gone' by our own Nigel Gayner

A nostalgic trip through Nigel's Picture Collection
Wed 20th December 2017 Christmas Breakfast

Wed 13th December 2017 Special General Meeting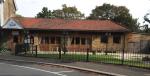 Election of Officers for the 2018/19 year
Wed 6th December 2017 Rotarian Janet Porter speaking on the Gambian School Project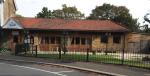 Wed 22nd November 2017 Before they were gone

This week we hear from our own Nigel Gayner on Southend - Before they were gone
Wed 15th November 2017 Fellowship Meeting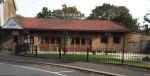 Wed 8th November 2017 Business Meeting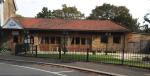 Wed 1st November 2017 Cyber Crime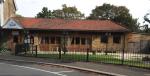 Our speaker this week is Detective David Gibb who talk to us on the every growing problem of Cyber Crime
Wed 25th October 2017 Speaker Denise Oanes from Food Bank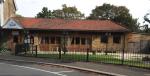 Wed 18th October 2017 Fellowship Meeting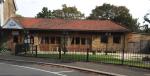 Wed 11th October 2017 Business Meeting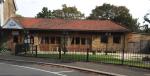 Wed 4th October 2017 Speaker Emma Mills from Art Therapy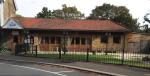 Wed 27th September 2017 Tim Gocher from The Dolma Foundation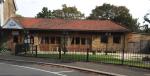 Our good friend Tim Gocher returns to update us on the work of the Foundation
Wed 20th September 2017 Fellowship Meeting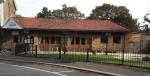 Our monthly natter with fellow Rotarians and friends.
Wed 13th September 2017 Business Meeting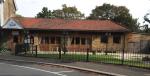 The monthly update of all that is going on within the Club
Wed 6th September 2017 Jeremy Nutter from Olive Tree Counselling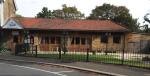 Our speaker this week is Jeremy Nutter from the Olive Tree Counselling Centre
read more...
Wed 23rd August 2017 Thorpe Bay Rotary welcome Chris Staples from Cross Rail

Chris Staples will present Cross Rail to the members
Wed 16th August 2017 Business Meeting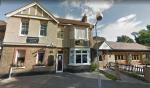 We return to our regular home of Trattoria Verde this week
Wed 2nd August 2017 Thorpe Bay Rotary welcome Nick Sillitoe - District Governor
Wed 26th July 2017 Breakfast at the Halfway House
This week we visit the Halfway House, 213 Eastern Esplanade, Thorpe Bay for breakfast with friends - the more the merrier.
Wed 19th July 2017 Fellowship Meeting - Our Monthly Natter with Members and Friends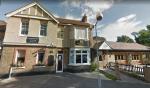 Wed 12th July 2017 Business Meeting
Wed 5th July 2017 Dawn Jeakings - Royals Shopping Centre Manager
We welcome Dawn to the club to talk about the trial and tribulations of managing the prestigious Royals Shopping Centre
future
calendar
district events
local events