Completed meetings and events 2019-2020
Sat 21st September 2019 Recycle That Bicycle !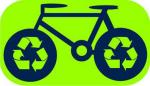 Bikes, Wheelchairs, Spectacles, Hand Tools etc - bring them down !
read more...
Tue 17th September 2019 Meeting - Quiz Night !
Sat 14th September 2019 An Evening at The Taps

Open Mic Night - Sandwiches ! Chips ! All amateur fun.
Tue 10th September 2019 Meeting
Tue 3rd September 2019 No Meeting
Tue 27th August 2019 No Meeting - Bank Holiday
Sun 25th August 2019 Cricket Match at Bolton Abbey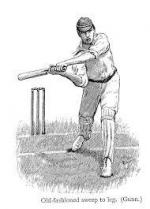 Details to follow
Tue 20th August 2019 Speaker Meeting - Jo Jarvis "My Work as a Celebrant"
Tue 13th August 2019 Meeting
Tue 6th August 2019 No Meeting
Tue 30th July 2019 Joint Meeting with Ilkley Club Hosting - Quiz Night at The Wheatley"
Tue 23rd July 2019 Speaker Meeting - Bernard Ginns "The Mail On Sunday"
Tue 16th July 2019 Summer Tasting Menu - Cafe J
Tue 9th July 2019 Meeting
Fri 5th July 2019 Midsummer Brass 2019

At Christchurch on The Grove
read more...
Tue 2nd July 2019 No Meeting
future
calendar
district events
local events