Completed meetings and events 2017-2018
Sat 21st October 2017 Red Star Brewery Experience 21st Oct (Sat 13:00)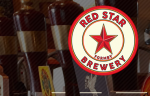 Red Star Brewery with chat about the brewing process, hot food (usually a BBQ) souvenir glass and unlimited cask ale for 3 hours.
(£20)
read more...
Wed 11th October 2017 Dinner Meeting (Hurlston) - Speaker David Brigden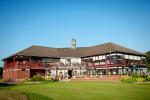 Speaker David Brigden (Rota Kids)
read more...
Fri 29th September 2017 Pearl of Africa Fundraiser St. Michael's Church 29th Sept (20:00)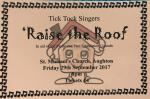 Pearl of Africa Fundraiser at ST. Michael's Church £4
(Tick Tock Singers)
Sat 23rd September 2017 Clay Pigeon Shoot - Longton, Preston 23rd Sept ( Sat 13:00)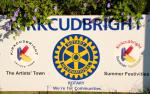 Group sizes are 6-8 per instructor. Cost is £30 per head which is fully inclusive of cartridges clays and instruction. The shooting usually lasts two hours.
read more...
Wed 13th September 2017 Dinner Meeting (Hurlston Hall) - Club, International, Fundraising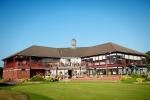 No Speaker - Discuss Club Activities
read more...
Sun 3rd September 2017 Sponsored Walk 3rd September 10:00

This 3.3/4 mile walk offers an opportunity for you to raise money for your chosen charity.
Thu 31st August 2017 Rotary Quiz at Hartleys 31st August 19:30

Rotary Quiz against Formby Squirrels at Hartleys, Robins Island, Northway, L31 4EJ
Wed 16th August 2017 Drinks Meeting - Altcar Pods Tour 16th Aug (19:00)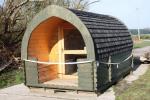 Pods for Army Services Rehabilitation, Drinks after in their club The Red Rose Pub
Wed 9th August 2017 Summer Social - 9th Aug (19:00)

This year Jen & Richard have made their garden available for summer games (£7 - Bring your own Drinks) Summer Social Wed Aug 9th 2017 at 19.00 (88 Renacres Lane, Halsall, L39 8SE)
read more...
Sat 29th July 2017 Community 'Knitathon' at the Civic 29th July (Sat 10:00-16:00)

Fundraising event, all materials provided, free refreshments for knitters and raffle. Please click details to get a pattern download link.
read more...
Wed 26th July 2017 Ten Pin Bowling Southport 26th July (20:00)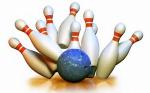 Ten Pin Bowling at Southport £10 includes shoe hire and 2 games.
Wed 12th July 2017 Dinner Meeting (Hurlston) - Speaker Jude Hanlon - Jul 12th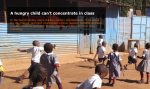 Jude Hanlon will talk about the work she does with porridge and rice, a charity helping feed children at poverty-stricken schools thoughout Nairobi/Kenya
read more...
Sat 1st July 2017 Charter Celebration at the Aviary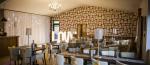 Combined Charter Night And Presidents Hand Over.
read more...
future
calendar
district events
local events