Completed meetings and events 2017-2018
Wed 16th August 2017 Weekly meeting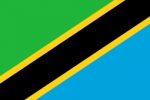 Matthew Paul talking about his trip to Tanzania
Wed 9th August 2017 Weekly meeting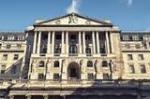 The Bank of England Agent from Leeds returns to speak to us.
Wed 2nd August 2017 Weekly meeting

Ian Clark speaking about the recent trip to Romania.
Wed 26th July 2017 Weekly meeting

Tina Brocklebank from Help Refugees talking about the on-gong situation in Calais.
Wed 5th July 2017 - Tue 1st August 2017 Handover Dinner -

Celebrate the old and welcome the new.
future
calendar
district events
local events