Completed meetings and events 2019-2020
Tue 13th August 2019 Business Meeting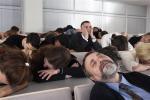 Business Meeting where anything could happen!
Tue 6th August 2019 Speaker Meeting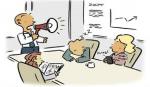 Speaker Meeting
Mon 5th August 2019 Council Meeting

Held at President David's house
Sat 27th July 2019 - Tue 16th July 2019 Social Evening

Last night of the King's Lynn Festival.
Royal Philharmonic Orchestra with the Amatis Piano Trio.
Tue 23rd July 2019 Friendship Meeting & Extra Ordinary AGM

Friendship Meeting when anything could happen!
In this case, it's the vote for the President Elect and Vice President.
Tue 16th July 2019 Speaker Meeting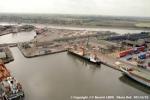 Our speaker is Kim Kennedy, the manager of King's Lynn port.
Tue 9th July 2019 Business Meeting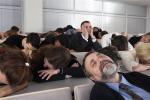 Find out what's going on in Priory Rotary at the business meeting.
Tue 2nd July 2019 Speaker meeting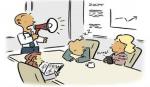 Speaker meeting
future
calendar
district events
local events