Completed meetings and events 2017-2018
Fri 13th October 2017 Robert FARRANT
Fri 6th October 2017 Hurricane: Alex TITCOMBE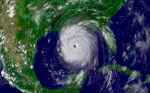 Fri 29th September 2017 No lunchtime meeting
Mon 25th September 2017 Club Board Meeting

2nd board mtg of the year
Fri 22nd September 2017 Brian HOOTON
Fri 15th September 2017 Michael BELL
Fri 8th September 2017 Colin WOODWARD - Batteries

Fri 1st September 2017 Gary HIBBINS, guest of Michael MATTHEWS

Gary is manager of the Abingdon Bridge charity, one that we support as a club. Gary will give an update on the organisation.
Fri 25th August 2017 Dick GOULD CBE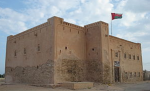 read more...
Fri 18th August 2017 Hilary GREEN; guest of Peter FULK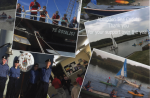 Hilary is Chair of the Management Committee of the Sea Cadets. Rotary Club of Abingdon has for many years been a supporter of, and donated to, the Abingdon Sea Cadets.
Fri 11th August 2017 Jes CHRISTIASEN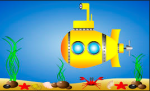 Submarines? Could be, or the 13th Battle of Copenhagen
Fri 4th August 2017 Sandy LOVATT
Fri 28th July 2017 Visit by the District Governor
TBA
Fri 21st July 2017 Chris RONALDSON
Fri 14th July 2017 Mike JENKINS
Speaker
Fri 7th July 2017 Trevor PEGRAM
Mon 3rd July 2017 Club Board Meeting
1st club board meeting
future
calendar
district events
local events