Completed meetings and events 2019-2020
Wed 21st August 2019 Fellowship Meeting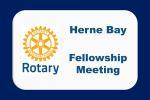 Wed 14th August 2019 Business Meeting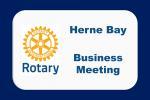 Mon 12th August 2019 Council Meeting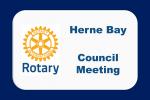 Sun 11th August 2019 - Thu 15th August 2019 Herne Bay Classic Car Show
Charity collection - gazebo beside TGR.
Sat 10th August 2019 Herne Bay Carnival
Marshals required. Meet at The Ship at 1730.
Thu 8th August 2019 Croquet with Inner Wheel
At Ramsgate Croquet Club
Wed 7th August 2019 Fellowship Meeting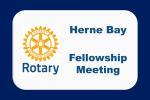 Wed 31st July 2019 Evening Meeting with Partners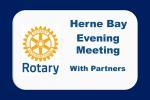 Venue: The Heron
Wed 24th July 2019 Fellowship Meeting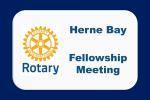 Wed 17th July 2019 Club Fellowship Meeting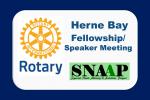 Speaker: Natalie Harris of SNAAP.
read more...
Wed 10th July 2019 Club Business Meeting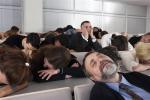 Tue 9th July 2019 TGR talk and meal
A joint event with Chestfield Club.
Venue: The Seaside Museum.
Followed by a meal at A la Turka, Herne Bay.
Mon 8th July 2019 Club Council Meeting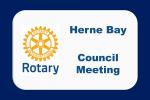 Sun 7th July 2019 Les Golding 10K Memorial Run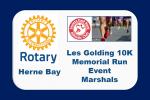 Marshals needed.
read more...
Wed 3rd July 2019 Club Handover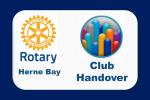 Start of the new club year
With thanks to exiting officers
future
calendar
district events
local events