Future meetings and events
Mon 5th November 2018 at 19.00 - 19.00 10 Pin Bowling Night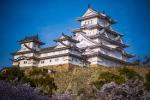 Kate is organising a 10 Pin Bowling night in Hanley with a meal at the China Garden , Festival Park afterwards.
Timing and meal details from Kate.
Members, Partners and Friends all welcome.
Sun 11th November 2018 at 14.00 - 15.00 Remembrance Parade - check press for timing

Remembrance Service and Parade - British Legion and local Organisations
Sun 25th November 2018 at 16.00 - 20.00 Alsager Xmas Market and Lights switch on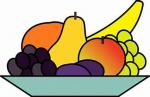 Bank Corner - stalls, games, rides, music, Fireworks for all. Info: enquiries@alsagerrotary.co.uk
Sat 1st December 2018 at 19.00 - 22.00 Rotary Charity Concert at St. Mary's Church, Alsager
Denise Lee and Stefan together with the High School Youth Choir
Fri 1st March 2019 at 19.00 - Sun 3rd March 2019 - 21.00 Alsager's Senior Citizens Variety Show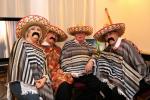 Alsager Service Clubs get together to put on a 2 night free show for 400 people from the Alsager area.