Future meetings and events
Thu 26th October 2017 at 18.30 - 21.00 Business Meeting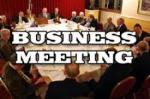 Monthly Business Meeting
Thu 2nd November 2017 at 18.30 - 21.30 Update on the Roman Dig -Peter Purdy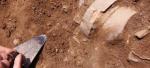 Peter will bring us up to date on the latest finds from the exciting dig at Woodgates.
Thu 9th November 2017 at 18.30 - 21.30 Committees evening

Thu 16th November 2017 at 18.00 - 21.30 Visit to Brittannia Cafe, Norwich
A visit to the cafe run by prisoners at Norwich prison with a talk (to be arranged)
Thu 23rd November 2017 at 18.00 - 21.30 Annual Tony Greenfield Speaking Competition
Time to be impressed by the quality of delivery from the young people of Aylsham High school.
Thu 30th November 2017 at 18.30 - 21.30 Business meeting /AGM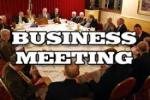 Monthly business meeting preceded by our SGM.
Thu 7th December 2017 at 18.30 - 21.30 Christmas Dinner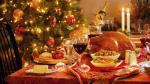 Skeyton Goat. Please book on sheet to be circulated or email Ian Stevenson ........and bring partners
Sat 9th December 2017 at 09.00 - 13.00 Christmas Sleigh
First 2017 appearance for Santa and his Sleigh in Aylsham Market Place
Thu 14th December 2017 at 19.00 - 21.00 Annual Carol Concert
A lovely evening of Christmas music in the Parish Church with the Church Choir, Children's choirs, Adult choirs and the Town Band. Plus mulled wine and nibbles for all.