Welcome to the website of the Rotary Club of Wrexham Erddig
Too busy to be able to commit to full membership of Rotary and weekly meetings? Perhaps you could become a "Friend of Rotary".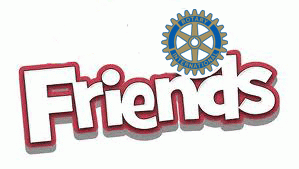 click moving images above for more information
------------------
Twinned with the Rotary Club of Granville, New York .. read more here
Watch a short slideshow of some of our projects here
ROTARY MOCK INTERVIEWS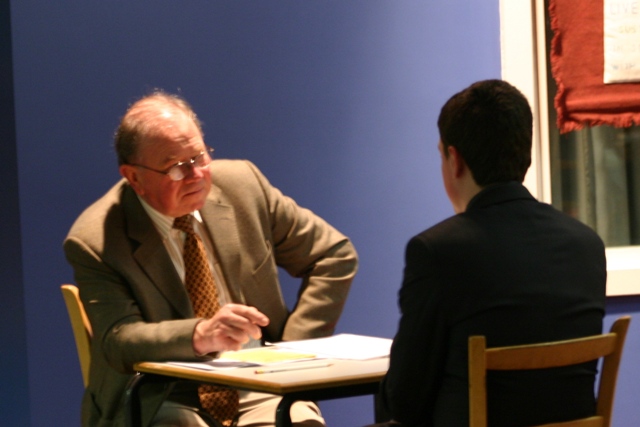 Volunteers from our Rotary Club regularly carry out Mock Interviews at many of our local schools. This award winning scheme is now widely adopted by Rotary clubs and schools further afield. There is a dedicated website for this project at
www.mockinterviews.org.uk
where most of the resources for carrying out the scheme can be downloaded.