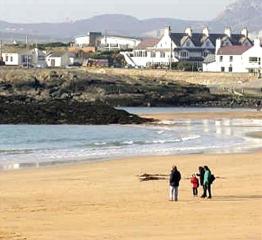 In February 2014 the club celebrated its 66th birthday. The club comprises of a diverse group of friendly people. Using the menu on the left you can find out more about what we do. If you are a Rotarian visiting the area you will be made very welcome at one of our meetings. Look us up if you are travelling through Holyhead Port Check the venue and programme pages for further details. People interested in membership of Rotary are welcome to come along as our guests to meet us, just let the Secretary know, you can contact him on 07880 745480.


In the next 30 days...
Come and join us for an evening of music. Listen to some of the Island's talented young musicians and vocalists, as we try to find this year's best of the best. Read on for more information.
read more »