Welcome to the website of the Rotary Club of Newcastle-under-Lyme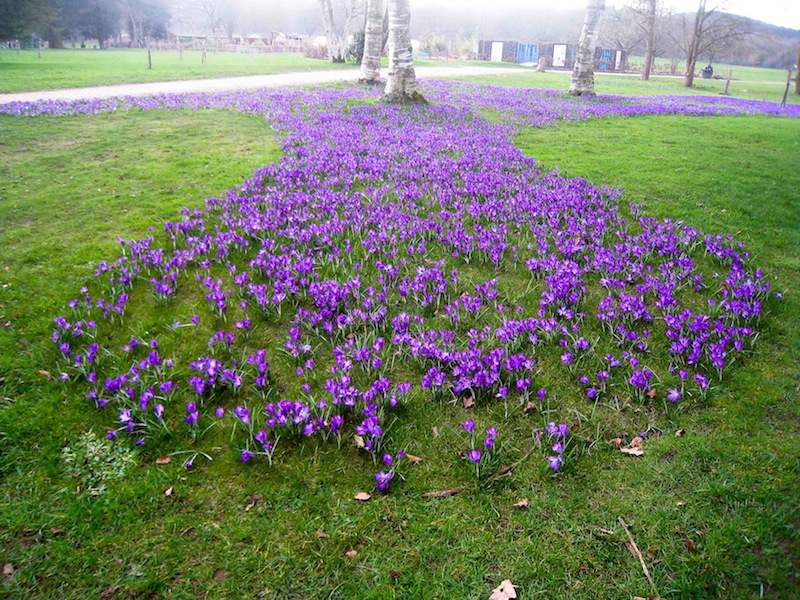 We hope you enjoy our website. Please scroll down this page to read our latest news, find out about our forthcoming fundraising events, learn how you can join the rotary movement and see our full programme of meeting and other events.
Pictured right are the 24,000 crocuses our 12 local Rotary Clubs were jointly responsible for planting in 2010 at Trentham Gardens as part of the Thanks 4 Life/End Polio Now campaign.
Latest News...

Rotary Youth Speaks - First round won by Newcastle under Lyme College

---

TenPin Bowling Success - Our club is now through to the 4th round of the district competition after beating RC of Endon & Stockton Brook on the 17th January.

---

---

---

---

---

Forthcoming Fundraising Events...

1st June - Fundraising Collection at Morrisons Supermarket, Goose Street, Newcastle.

Recent Fundraising Successes...

Around £1600 from our Race Night on the 2nd March

Over £2450 from our Christmes 'Tree of Light' collection at Morrisons Supermarket. A big 'Thank You' to all who contributed.

Over £650 from our Charity Fashion Show held at Slaters on the 18th October.

Over £510 from our collection at Morrisons supermarket on the 6th October.