IN ANSWER TO THE QUESTION 'WHAT IS ROTARY AND WHAT DOES IT DO?'
THE SHORT ANSWER IS: WE WORK FOR OUR COMMUNITIES, LOCALLY, NATIONALLY AND INTERNATIONALLY - AND HAVE GREAT FUN DOING SO!
READ MORE OF THE DETAILS ON THIS WEBSITE
SOUTHEND ROTARY DARES CHALLENGE
Four Rotary members skipped down Southend High Street on Thursday 27th February dressed as 4 characters from the Wizard of Oz. This is to support the SAVS 'Safe as Houses' project to help protect the elderly and vulnerable. Want to contribute? It is not too late to click on DARE
Dorothy, Tin Man, Lion and Scarecrow at Southend Pier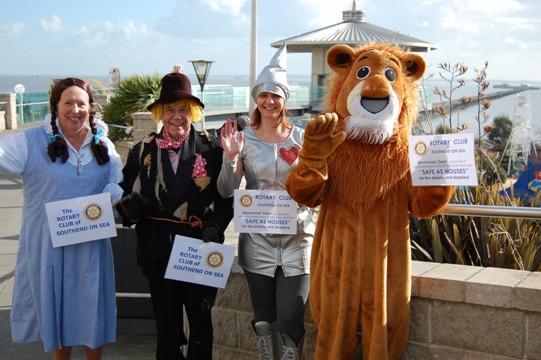 Pictured here with the Safe as Houses Team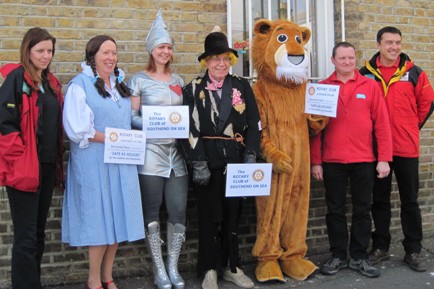 YOUNG MUSICIAN OF THE YEAR 2014 DISTRICT FINALS
We have a winner!!
Elodie Chousmer-Howelles,who plays the violin like a dream, was our entry into the District 1240 Young Musician of the Year. She won the event yesterday evening at Chelmsford Cathedral. Here she is with DG Peter Dowse.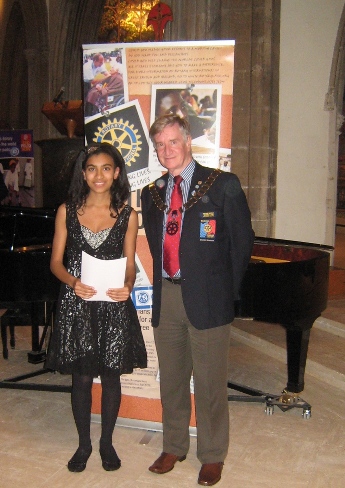 mAMMMElodies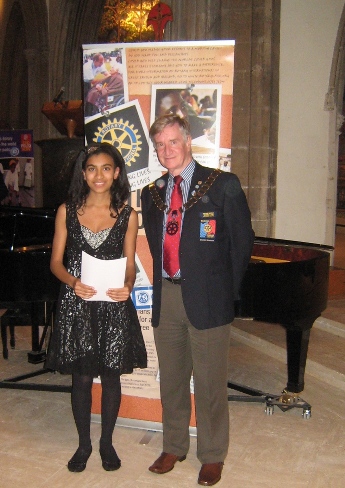 Well done Elodie - we look forward to the regional finals at the end of March.
CHARITY MEAL AT THE SHAGOR RESTAURANT
and make a contribution CCCCCH

The Charity Dinner at the Shagor Restaurant, Hamlet Court Road, raised over £600 to be shared between the Jaipur Limb Project and Southend Hospital's Renal Unit.
Auctioneer Aline Clayson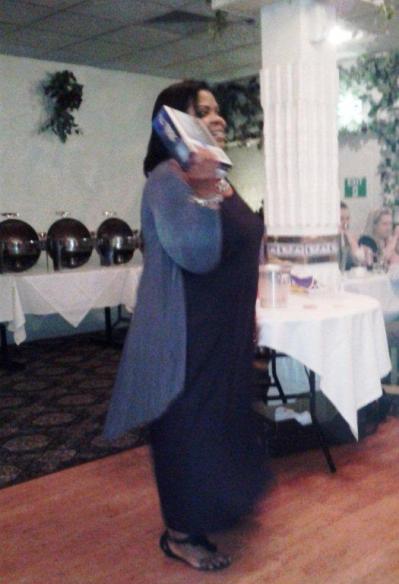 Orgainser Kala Mistry on the left with friends and relatives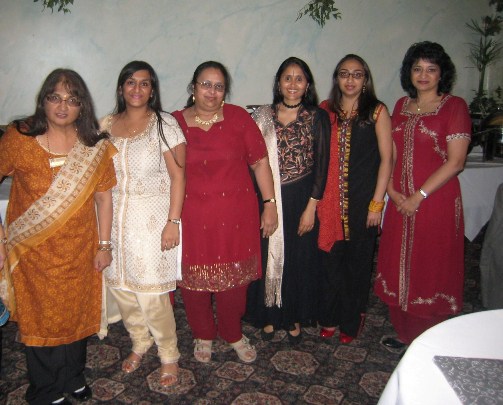 WHO ARE WE ?
We are part of the worldwide Rotary organisation which has over 32,000 clubs in 200 countries with an overall membership of over 1.2 million members. Although each club is autonomous we all share the same values and ideals of service. We are therefore a major force for good, not only in the UK but throughout the world. The Club was formed in 1921 and over the years has grown and flourished. Its members have been a catalyst for a number of initiatives in the Southend area and raised considerable funds to support local, as well as international,good causes.
Today we have a membership of around 30 men and women from all walks of life who use their skill and expertise to help those less fortunate than themselves. If the idea of building lasting friendships and doing worthwhile charitable work appeals to you, find out more here or why not contact our secretary or our membership chair by clicking here - a warm welcome awaits you.
We have been twinned with Deventer Rotary Club in the Netherlands for over 60 years and with whom we make regular exchange visits.
to assist us to support local and international charities
click here to go to our Virgin Moneygiving page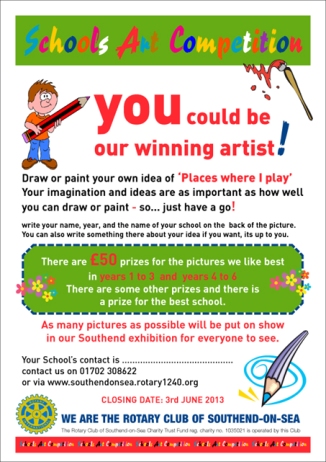 In the next 30 days...
Social Media...
Rotary Club of Southend on Sea
Promote Your Page Too