Welcome to the Rotary Club of Bransgore & District
Featured pages: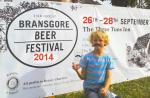 fun for all the family! Dad saysRead more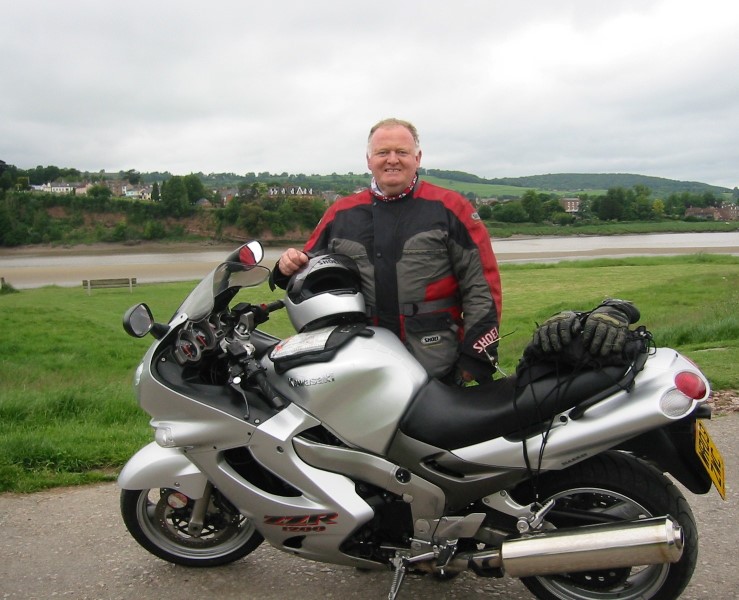 Bill Casey President for 2014-2015
BEER & CIDER FESTIVAL
Book Friday 25th September to Sunday 27 September 2015 in your diaries for the next Great Beer Festival in Bransgore !
It's gone but it was great fun and the good news is-
£22,178.02 raised for Charities by all our wonderful
Supporters during the Great Bransgore Beer Fest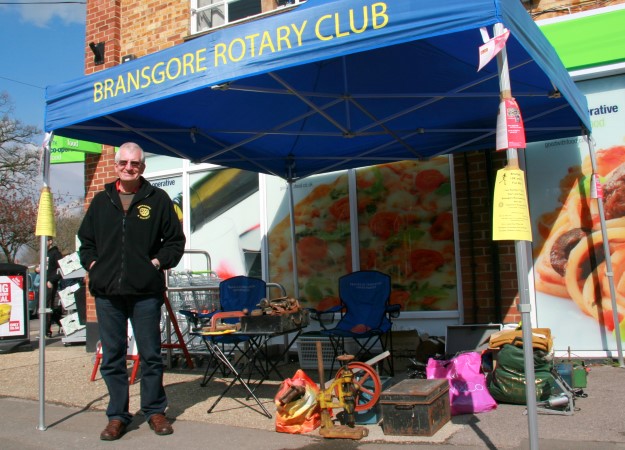 The second car load of tools collected for Tools for Self Reliance from the Village
click here to see how Rotary continues to work to eradicate Polio across the world
About us:-
The Rotary Club of Bransgore and District is a small friendly club currently with 28 members. Whilst many of us live in Bransgore, we also have members from Christchurch, Ringwood, Bournemouth and Hordle.
We meet each Monday evening 7.30 for 8pm at the Carpenters Arms in Bransgore (excluding Bank Holidays) and the door is always open to visitors. Check on the meetings tab above to see what we are doing.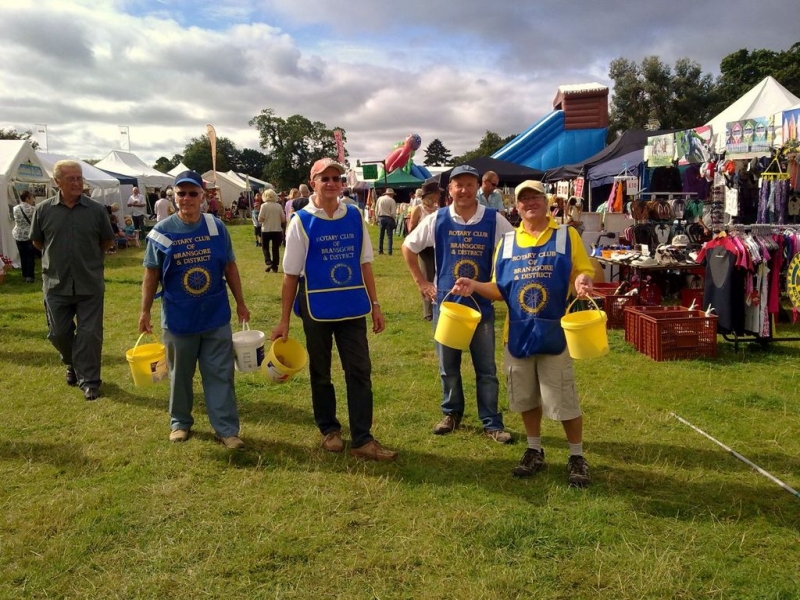 Each year we raise funds for charitable causes at home and abroad and organise various events for the local community,such as the Fun Day on the 1st May Bank Holiday, a Beer Festival in September (25 to 27 September) and the Village Christmas lights. In 2013/14 we distributed over £23,000 to Local, National and International Charities.
With your support we can do better!
Our aims for 2014/15 are to raise our profile within the local community, increase our membership and further develop our 5K and 10k Fun Run which was such a sucess this year and will be next held on 7 June 2015
If you are interested to find out more about what we do, visit us, you will find a friendly welcome and enjoy an evening of fellowship and fun. If you want to contact us please use the 'contact us' tab above.
Bransgore and District Rotary Club supports the Aims of Rotary International whilst enjoying fun and fellowship

In the next 30 days...
Social Media...
Bransgore Beer Fest
Promote your Page too
Bransgore Rotary Club
Promote your Page too