Welcome to the Rotary Club of Carse of Stirling
Featured pages:

Collection Result for 2015Read more
Speaker was Steve Martin, an actuary with Brewin Dolphin, who was the guest of Andy TrombalaRead more
President Colin Peebles welcomed Sara Hotchkiss and Emily McFadzean, accompanying them was Donna MilleRead more
The successful candidates are Bethany Mackay, the Head Girl at St Modan's, and Shona Candlish who is a prefect at Stirling High.Read more
President Colin Peebles welcomed Lt Col Ranald Shepherd to the meetingRead more
The Rotary Club of Carse of Stirling was presented with its Charter on 22 April 1994 by District Governor Bill Pirie at the Charter Dinner held at Stirling Castle. There were 34 members of the Club when it was chartered.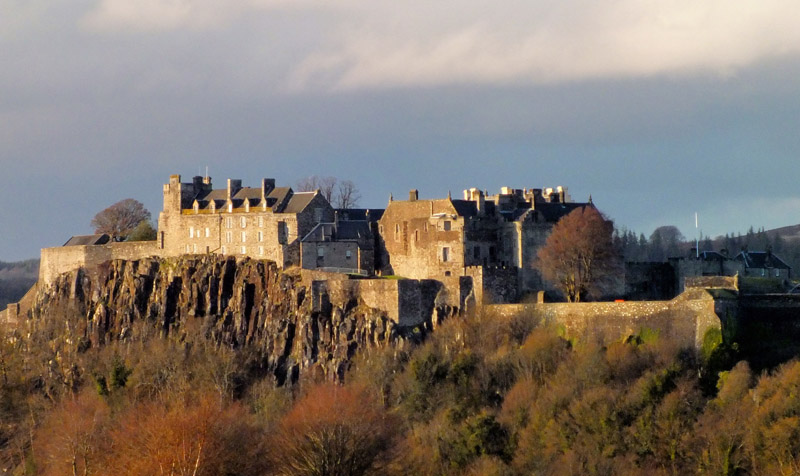 As one of the 88 Clubs in Rotary District 1010, we are actively involved in local, regional and international projects. We offer organisations physical and financial assistance - whichever is most needed and appropriate.
Our members are committed to our local area and help and support many groups and organisations in our own community. As a club we hope to use our skills and expertise to make a difference in our community by being true in all that we do; being fair to everyone we deal with; offering goodwill and friendship and making sure that our actions are beneficial for everyone involved. Thanks for taking time to look at our site, why not click on some of the links on the left and find out more about our club.
meeting details

Meeting Information...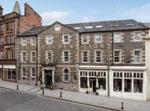 We meet on Wednesdays at 18.30 for 18.45 (Hotel car park access from Murray Place.) The Golden Lion Hotel,
8-10 King Street,
Stirling,
FK8 1BD tel: 01786 475351