Welcome to the Rotary Club of Worcester South
We're an active club of 28 members dedicated to making a difference locally and internationally.
Usually we meet on a Wednesday lunchtime in the Cricket Suite of Worcestershire County Cricket Club, New Road, Worcester, WR2 4QQ at 1pm. Meetings, lasting an hour, include a business meeting on the first Wedneday of the month. Other meetings include guest speakers or talks from members which may be informative, educational or just amusing. See Programme.
Contact Us
Phone our club secretary Mike Newton on 01886 832180
Click here to email us.
The Black Pear
Queen Elizabeth I visited the City of Worcester in August 1575, and tradition says that during her progress through the Foregate she saw a fine specimen tree of the Black Pear heavily laden with fruit. Her Majesty was so struck with its appearance that she bade the City to adopt the pear as their City emblem, and add it to their Arms. Thus the three black pears were added and form part of the Worcester City Arms to the present day. The Black Pear really is almost black and can only be eaten after much stewing! There are still several trees in and around Worcester – one in Cripplegate park planted by HRH the Prince of Wales.
Worcester South Rotary Club has its own President's jewel specially made in the shape of the unique 'Black Pear of Worcester'. It was a gift from Worcester Rotary Club, its Parent Club, on the Chartering of Worcester South Club on 22nd April 1968. The Black Pear is also used as the club's emblem.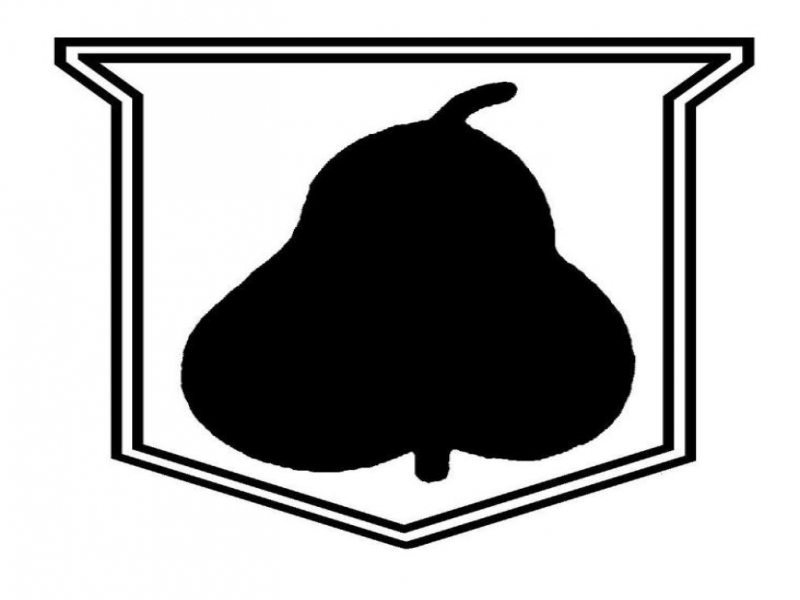 In the next 30 days...
Social Media...