Welcome to the Rotary Club of New Forest
Featured pages:
WECOME TO OUR NEW FOREST WEBSITE
Like all Rotary Clubs, the New Forest Club is a friendly and active dual-gender group. We currently have a total of 36 full members, a number of Rotary Business Partners and ten Honorary Members.
Members live throughout the New Forest National Park area, including in Lyndhurst, Brockenhurst, Totton, Ashurst, Burley and just outside in Romsey and Lymington. We meet in Lyndhurst, known as the capital of the New Forest, and we take full advantage of this beautiful area.
We have a meeting most Monday evenings, build lasting friendships and business relationships, organise fund raising events which enable us to donate about £20,000 each year to local and international charities and, very importantly, enjoy ourselves doing it.
We normally meet on Monday evenings for a meal followed by a speaker, committees, business or other activities. From October 2016 we are trying out a system in which we have two formal meetings only and two in a pub: more details shown on the right of this page.
Visiting Rotarians and their partners and non-Rotarians who are interested in our activities are very welcome at any of our meetings. Please get in touch via the 'Contact Us' tab above.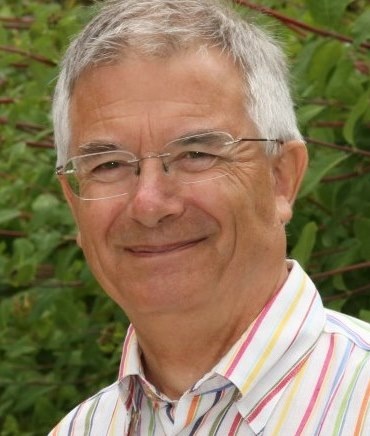 President Philip Dinn. 1July 2016- 30 June 2017

Meeting Details
Interested in joining Rotary
In the next 30 days...
Social Media...
www.facebook.com/newforestrotaryclub
http://www.twitter.com/@nf_rotary
Meeting Information...
We meet on Mondays at 6.15 FOR 6.45 PM (First Monday of the month (variable) we meet at 18.45 for 19.15 with partners. Not on Bank Holidays. We are experimenting with informal meets in a pub second and fourth Mondays. No fifth Monday meeting. ALWAYS CHECK THE PROGRAMME ABOVE ) The Crown Manor Hotel, High Street, Lyndhurst SO43 7NL tel: 023 8028 3923