6.30 for 7.00 Evening Meal
Wed 18th October 2017
Speaker: Mark Wardle, Principal, Callywith College, Bodmin. New Sixth Form College opend on 7th Sept 2017. After: Club Council Meeting now Tuesday 10th Oct 2017 - 7pm Westberry.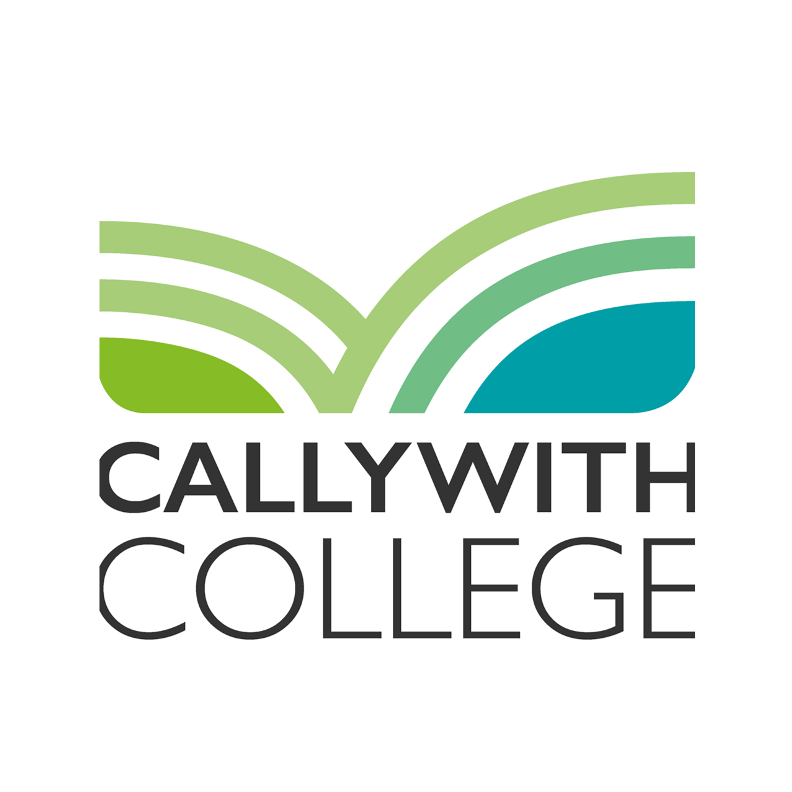 NEW FURTHER EDUCATION COLLEGE
CALLYWITH BODMIN
DESIGNED FOR CATCHMENT AREA - Central, North and South East Cornwall.
New build over past two years at a cost of £37m.
<>
Callywith College is a new post-16 College in Bodmin
Callywith College offers its students an unrivalled education and experience with purpose-built facilities, state-of-the-art equipment and an excellent standard of teaching. Working in association with Ofsted Outstanding Truro and Penwith College, Callywith College brings the same quality and provision to North and East Cornwall.
More information visit website - select....
<>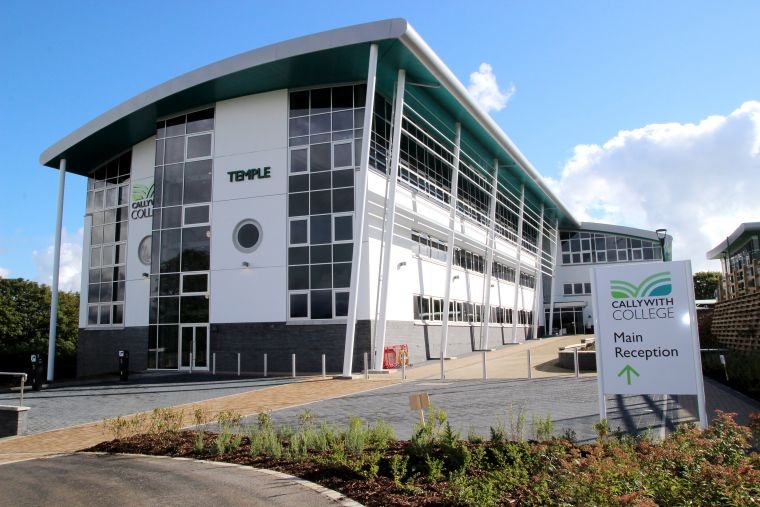 <>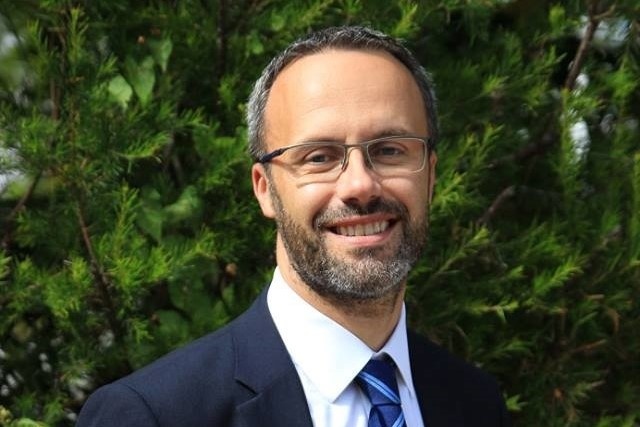 MARK WARDLE, Principal.
Mark has lead Callywith College through its pre-opening year and as Director of Curriculum at Truro and Penwith College for 7 years, Mark has played a key role in the Callywith project from its initial inception and brings 17 years of post-16 experience and the Truro and Penwith College experience to Callywith.
<>