Dorset Cream Tea at the Salt House, West Bay at 2 pm.
Mon 29th May 2017 at 14.00 - 18.00
Cost £4.00 and £5.00 each according to the number of scones. An historic looped film presentation of Bridport Harbour will be run continuously in the hall. There will be book and tombola stalls, a best scone competition and Maypole dancing.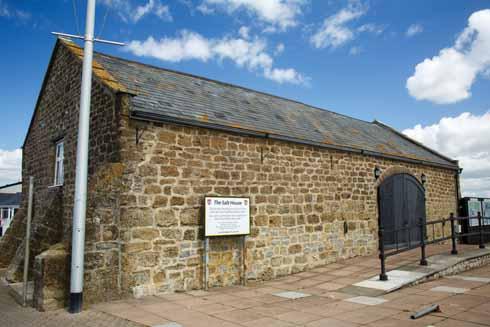 The Best Scone contest is open to anyone. Entries of 5 plain scones to be brought on a white plain china or paper plate by 2pm. The judge is Miss Marion Gadsby of Beaminster. Entry fee 50p. Modest prize to the winner.


The Teresa Grinter Dance Studio children will perform Maypole Dancing at 3pm.