Dragon Boat Race Day
Sun 31st July 2016 at 09.00 - 17.00
The Dragon Boats returned for another fun-packed Race Day at Hetton Lyons Country Park.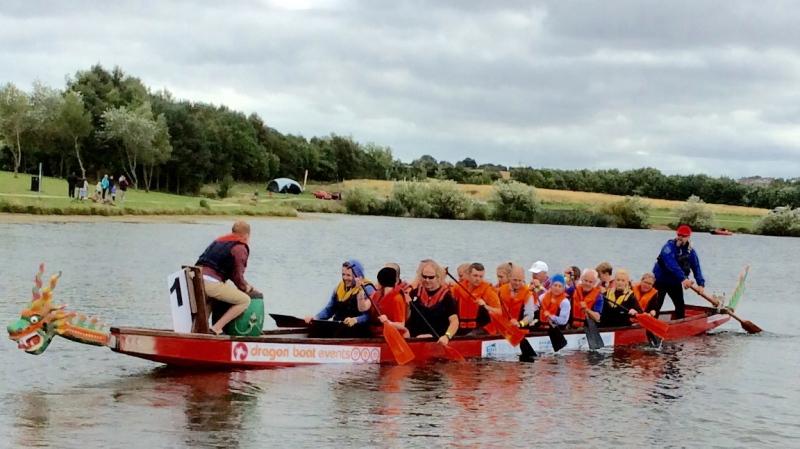 Rotary clubs in the Sunderland area again organised a Dragon Boat Race Day after the enjoyment and success of last year's event.
It was a most enjoyable day in fine weather, with more stalls and entertainment for members of the public. The racing was also competitive and about 2,000 people attended.