Open Meeting - Speaker: Prof. Oliver Hanemann 'Brain tumour research'
Tue 18th July 2017 at 19.30 - 20.30
at Thurlestone Hotel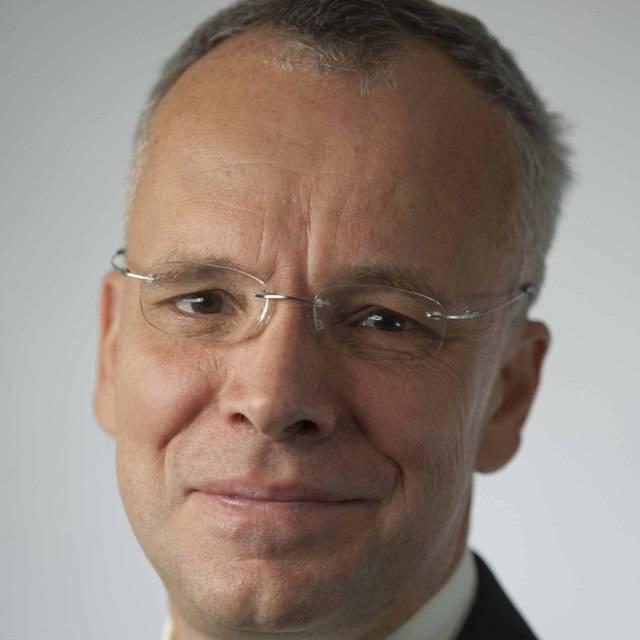 Prof. Hanemann , Chair of Clinical Neurobiology at Plymouth University Peninsula Schools of Medicine and Dentistry and a world expert on brain tumours gave a talk on current research in his field.
Denis Wilkins also spoke on the work of the Peninsula Medical Foundation.
We were pleased to present a cheque from the proceeds of our Golf Day. Pictured below are Denis Wilkins director of the Foundation, the manager of the Thurlestone Hotel (major sponsor of the Golf Day) and Prof. Hanemann.