Widecombe Fair
Tue 11th September 2018 at 09.00 - 23.00
Rotary Club of Yelverton will run the car parking for this world renowned Dartmoor fair. Come and meet Old Uncle Tom Cobbley and All!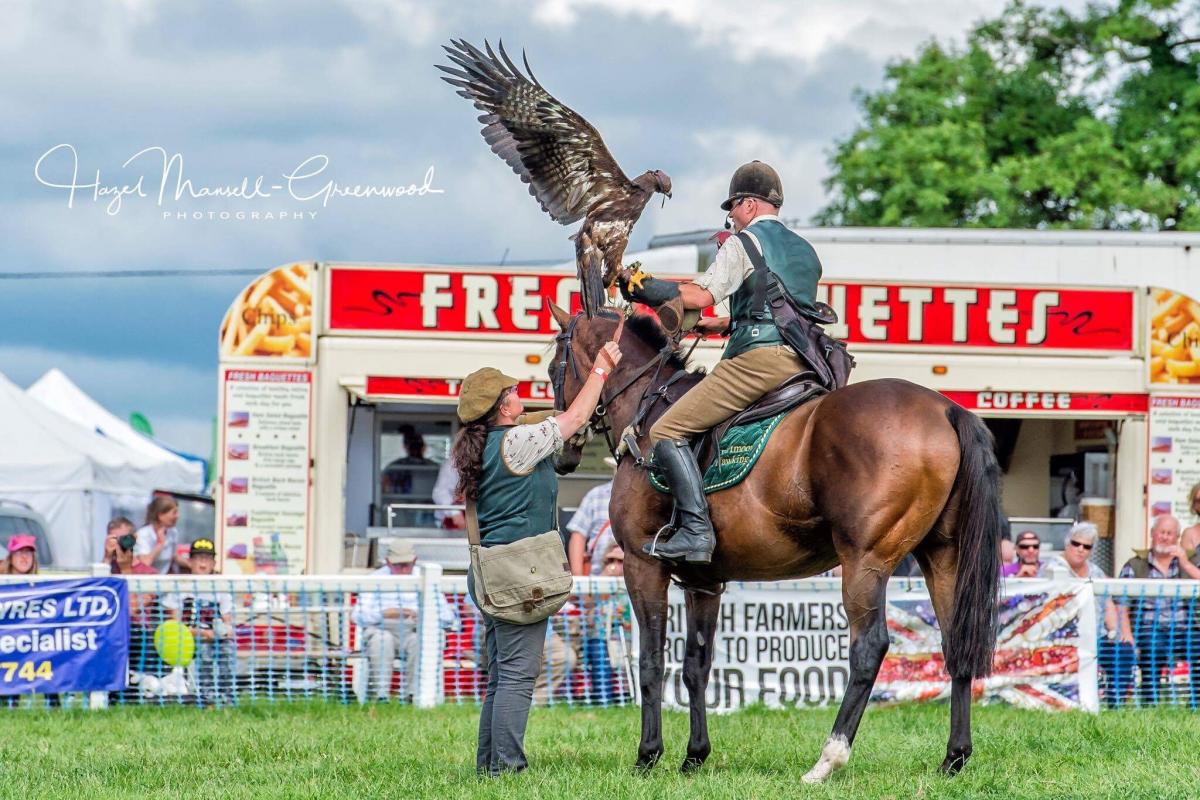 Tuesday 11th September, Widecombe Village Green and Fair Field. 9.00am 'til late.
The beautiful village of Widecombe-in-the-Moor lies between green fields and high, rocky moorland hills in a sheltered valley on the East side of Dartmoor. Widecombe Fair takes place on the second Tuesday of September each year and attracts visitors from far and wide.
Visit the Widecome Fair website at: https://www.widecombefair.com