Flower Festival Final day
Sun 14th May 2017 at 13.00 - 16.00
FREE ENTRY - The last afternoon of the flower festival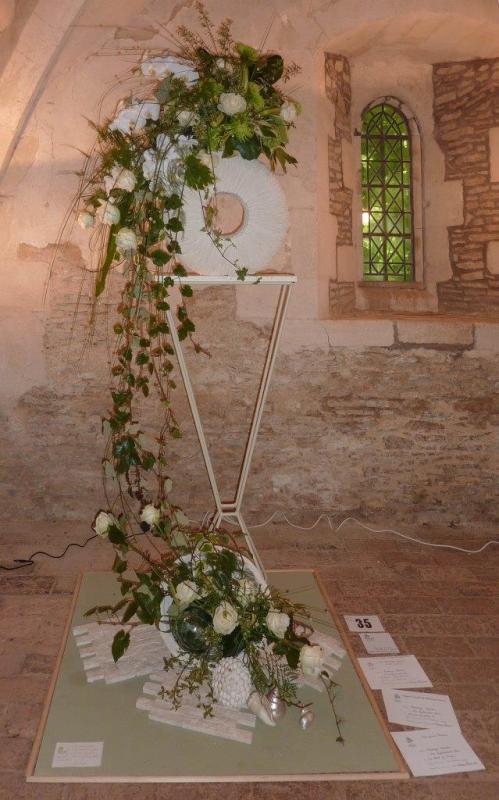 To celebrate 100 years of Rotary Foundation, Melksham Rotary Club is investing £1,200 in flowers for Melksham and District Flower Arrangement Society to design flowers arranged to inspire and delight.
Over 20 arrangements will be created and fill the church with blooms and colour. Purple will be the main theme through the centre of the church, to reflect the Polio Plus campaign. Other arrangements will show off key Rotary Foundation messages including Peace and Education.
Entry will be free, though Donations will be welcomed.
Members of St Michaels church will be serving teas and refreshments during the day times of the festival
(The festival is open on Friday 1pm - 5pm, Saturday 10am - 4pm and Sunday 1pm - 4pm. There will be a concert by Chippenham Male Voice Choir on Saturday 13th May evening 7:30 - 10, tickets £5 available from the ArtHouse cafe)