Dundee Swimarathon 2019
Sun 24th February 2019 at 13.00 - 17.00
Teams of six swimming for their charity or other good causes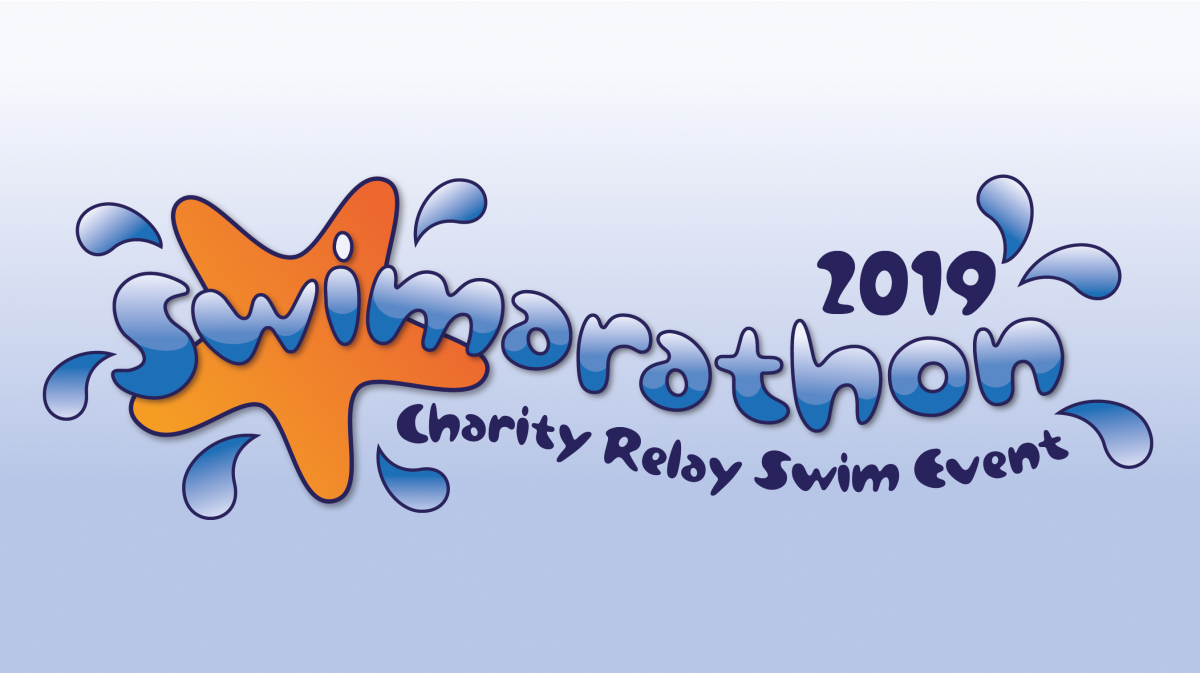 The Rotary Club of Dundee hold their sixth Swimarathon event at Olympia Swimming Pool on Sunday 24th February 2019.

REGISTRATION FORM AT THE BOTTOM OF PAGE




Over 200 swimmers take part in the event which is expected to raise over £20,000 taking the total funds raised over five years to over £110,000.

Clive Murray, Chair of the organising committee said "The Swimarathon is a great opportunity for charities, youth organisations, sports teams and swimming clubs to raise much needed funds."

Teams from local schools, charities, businesses and sports clubs will swim alongside one another.

80% of funds raised by teams will go to the charity or organisation of their choice with the remaining 20% being donated to the Rotary Club of Dundee Trust to be distributed to local charities and the International End Polio Now campaign to help eradicate polio throughout the world.

The Dundee Swimarathon is part of the world's biggest one-day swimming event, with Rotary Clubs all over the globe holding events to raise money for charities and the international End Polio campaign.

Following their swimming session, all participants will receive a certificate, goody bag and t-shirt and have a team photograph taken in the Activity Room at Olympia.




If you would like to registor for the event in 2019 please complete the following form
BT MY DONATE
This year teams and individual participants can use BT's MyDonate website to raise funds from their online networks. Please visit MYDONATE to get registered on the website.
Under My Fundraising select Create a fundraising page and then Join an organised event. In the search box type Dundee Swimarathon to join our 2019 event. Complete the form then click the pink button to Create my page. Once you have your page you can share it with your colleagues, friends and family. All funds raised will go directly to the Rotary Club of Dundee Trust account and be distributed back to your chosen charity or organisation at our civic reception.

For more details on how to set up your individual or team fundraising page download our PDF guide.