District Quiz Final 2016 - 17
Wed 17th May 2017 at 19.45 - 21.45
Soham Club will again host the final of the District 1080 Quiz. Qualifying teams will meet at the Soham Town Rangers Football Club on Wednesday 17th May at 7pm. A buffet will be available - please order in advance. There will be a raffle for Foundation.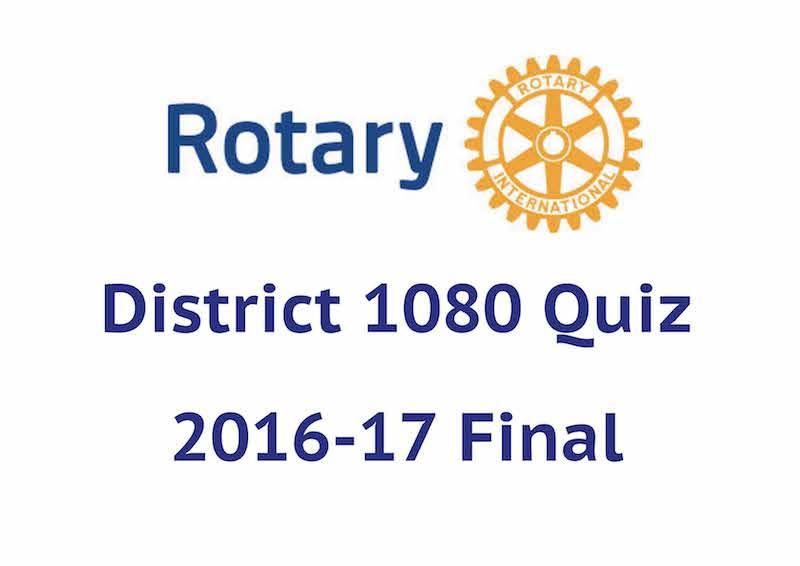 The Soham Club looks forward to hosting the finalists in this years District final
The qualifying teams are Aylesham, Brandon & District, Diss & District, Downham Market, Ely, Great Yarmouth, Haverhill and District, Ipswich Wolsey, Norwich St Edmunds, Stowmarket Gipping Valley and defending champions, Swaffham.
After the first 3 rounds of questions, there will be an interval where visitors can enjoy a buffet priced @£10 per person.
For any further details please contact Rtn Geoff Fisher through the Soham website.