Big Ed Quiz 16th October 2015
Fri 16th October 2015 at 19.00 - 23.00
Our annual Quiz take place on Friday 26th October in Ickenham Village Hall. With fiercely competitive between in-house and other club teams a dong-dong battle is assured!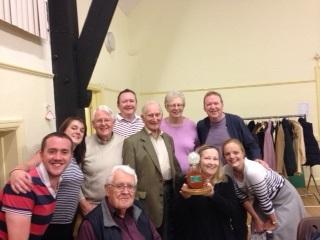 "Big ED" Quiz - it's that time again!
Get your thinking caps on & bring along a team for the annual "Big Ed" Quiz. Teams of 8-10. £8 per person. Bring your own booze & food.
Contact us by downloading the form here BigEdQuiz16102015.pdf