Presidents welcome
Presidents Welcome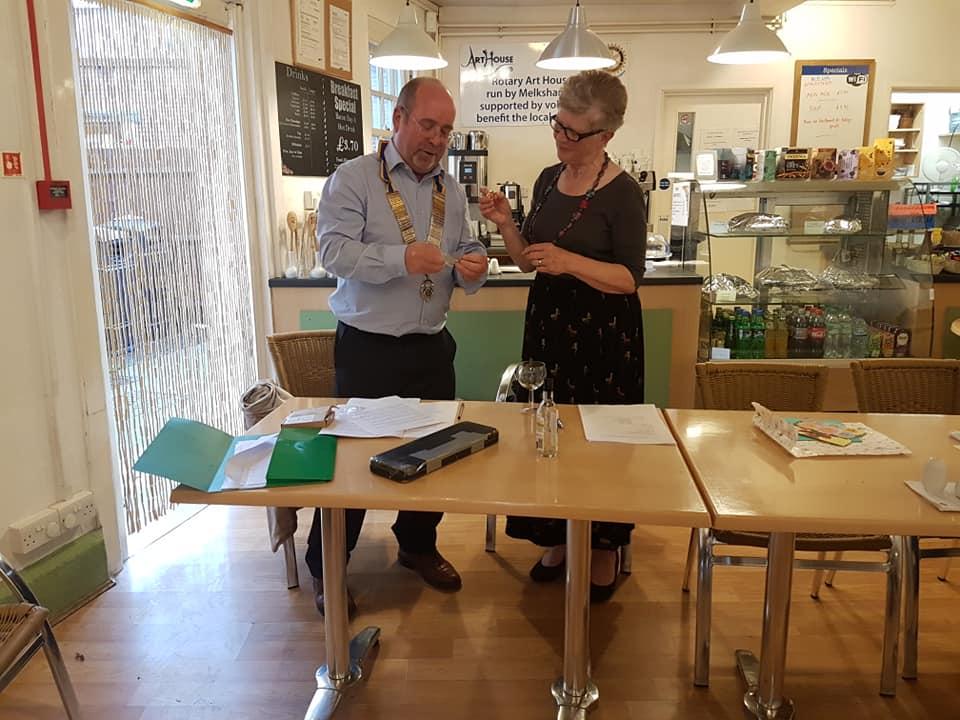 Welcome to the Melksham Rotary Web site, By visiting this site I hope you gain an insight into Rotary in general and Melksham Rotary in particular.
Rotary is an organisation that has been around for over 100 years. Interestingly it is not a British institution but in fact originated in America. Its primary function is to help others, its motto is "service above self" and like most mottos sets a very high ideal, however we do try to raise money for local and international appeals as well as help people reach their potential.
If you like to help others then you will find many others of a similar mind in Rotary and I am sure you will make strong friendships, infact one of the best rewards for our work is the fellowship and friendship that you get from other members.
Rotary has an image in many people's minds as old and out of date, but there is nothing out of date with helping others, it just went out of fashion for a while but that seems to be changing and in fact in recent years we have seen a big increase in new members, so if you join now you will be part of a growing organisation.
Do read more and contact us via the contact page if you would like more information about us.
Bruce Sanders
President of Melksham Rotary
2018/2019