Rotary Club of Plympton

Stroke Awareness Day
This has been a national project for several years now and many of the Plymouth clubs have taken part in the past but 2009 was the first time that the Plympton Rotary Club took part.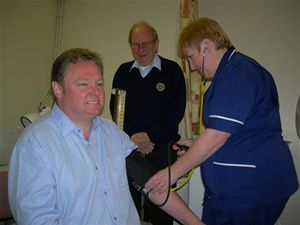 Fitz from BBC Radio Devon helped with the pre-event publicity for our club and the day itself saw the club set up (in a ShleterBox tent) in St Stephen's Place on the Plympton Ridgeway.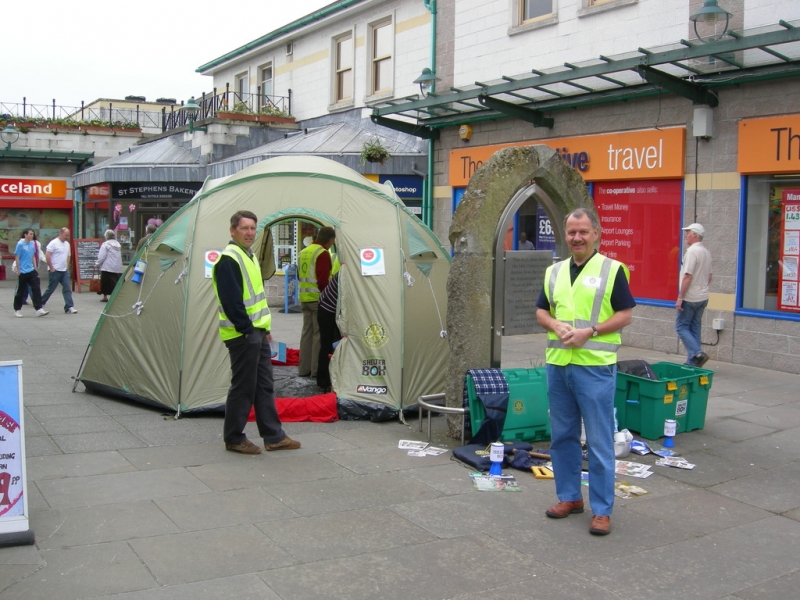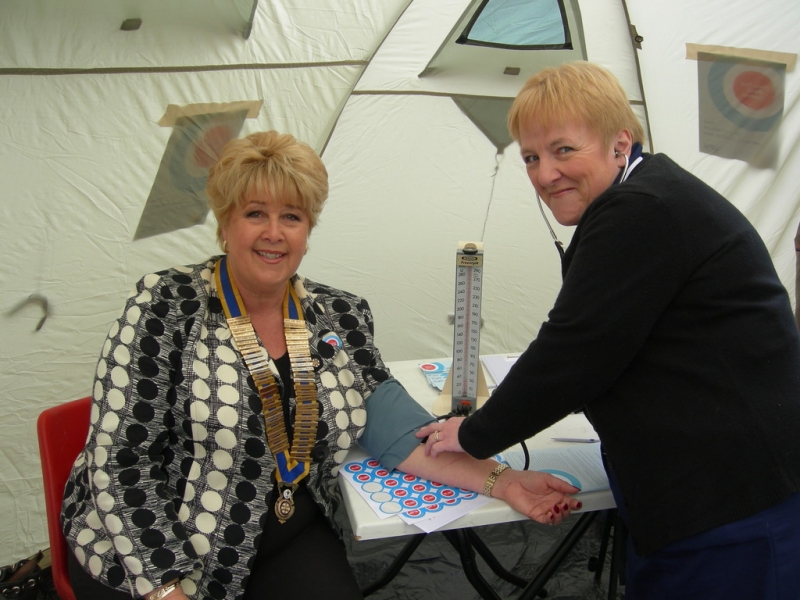 It is hoped that we will continue our participation with this project this year.