OUR ROTARY CLUB SUPPORTS MANY CHARITIES
.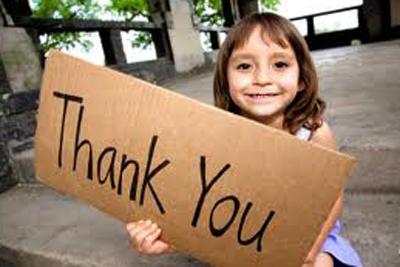 SOME OF THE CHARITIES SUPPORTED BY THE ROTARY CLUB OF HOUGHTON-LE-SPRING
RC Houghton-le-Spring is proud of it's tradition as a service organisation. It is not a charity itself but raises money and donates it to many local and International charities. Some gifts are to small groups that need instant one-off support but some are major charities that we have been pleased to support over many years. Below are the details of some of those larger organisations. (In alphabetical order) Weblinks are provided for those who would like more information, perhaps to give their own support.
BUBBLE FOUNDATION, NEWCASTLE
One of only two units in the UK and Ireland that treats babies born without an immune system who cannot fight the simplest of infection. Even the 'common cold ' passed on a by a mother's kiss can be fatal.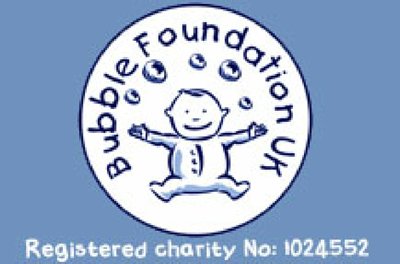 www.bubblefoundation.org.uk/main.php
GRACE HOUSE, SUNDERLAND
The development of Sunderland's own children's hospice

www.gracehouse.co.uk
GREAT NORTH AIR AMBULANCE
Saving lives on a daily basis this excellent service is not part of the National Health Service and receives no Government grants. It relies entirely on the generosity of its supporters. Help us to help it.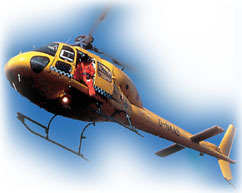 www.greatnorthairambulance.co.uk
LOCAL MUSICIANS
Including Houghton Youth Band and Houghton Pipe Band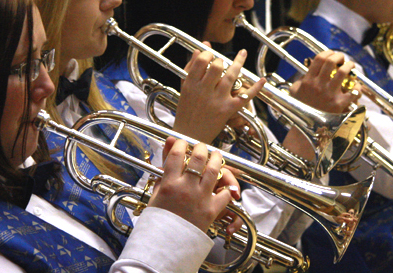 LOCAL SENIOR CITIZENS GROUPS
Including our own Annual Senior Citizens Christmas Concert Party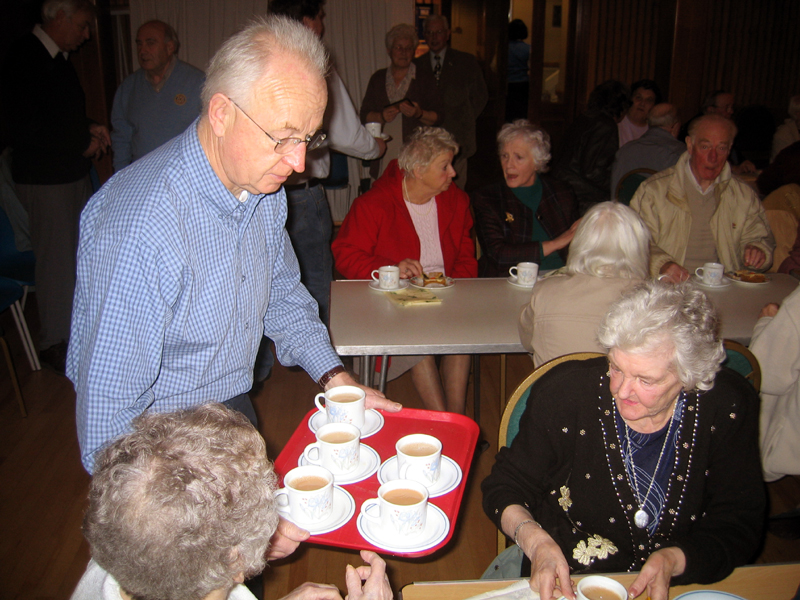 LOCAL YOUTH GROUPS
Such as Burnmoor and 1st Herrington Scout Groups.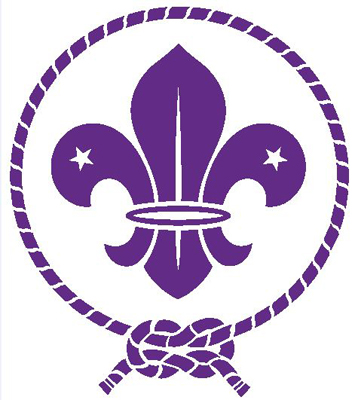 MACMILLAN CANCER RELIEF
This self sufficient medical care service is not part of the National Health Service and relies on charitable donations to continue to support those whose lives have been touched by cancer.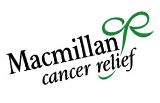 www.macmillan.org.uk
ROTARY AQUABOX
Following a disaster such as a flood or earthquake the greatest emergency need is often the supply of clean drinking water. An Aquabox can purify enough water for a family of four (drinking 10 cups each per day) for four months.

www.aquabox.org
ROTARY POLIOPLUS
Rotary has been at the heart of eradicating polio around the world. Through campaigns like "Thanks For Life" millions of pounds have been raised and the battle is being won.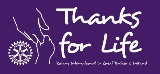 www.rotary.org/en/service and fellowship/polio
ROTARY SHELTER BOX
ShelterBox responds instantly to disasters all around the world delivering aid as quickly as possible to the people who need it most. A box contains tented accommodation, work and cooking utensils, a water purification system and the basic necessities of life.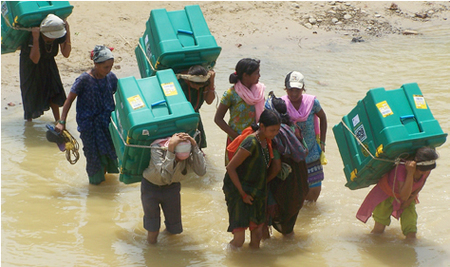 www.shelterbox.org
ROTARY YOUTH LEADERSHIP AWARDS
Sponsoring local teenagers to attend this challenging activity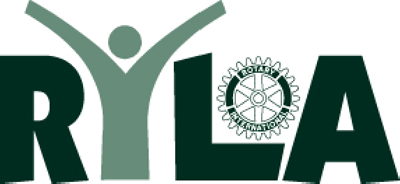 www.rotary-ribi.org/districts/committee.php?DistCtteeID=236&DistrictNo=1030
ROYAL BRITISH LEGION
"Lest We Forget" This charity continues to offer care and support for those soldiers who have been injured in the service of their country.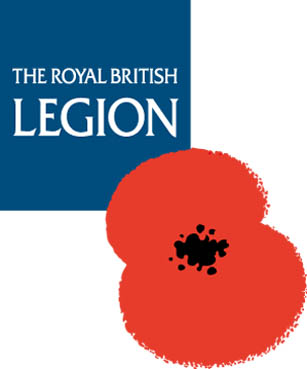 www.britishlegion.org.uk
ROYAL NATIONAL LIFEBOAT ASSOCIATION
Brave men setting sail in the worst conditions to save lives at sea.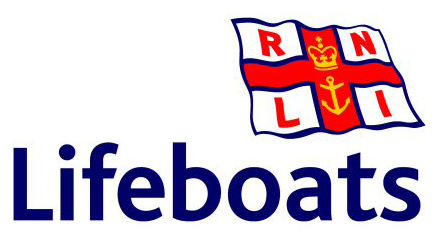 www.rnli.org.uk
SPECIAL EMERGENCY APPEALS
Floods in Cumbria and Pakistan, Earthquakes in Haiti, etc. "Rotary makes a World of difference"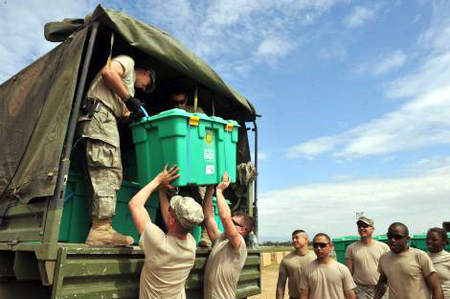 SPECIAL VISITORS FOR SPECIAL CHILDREN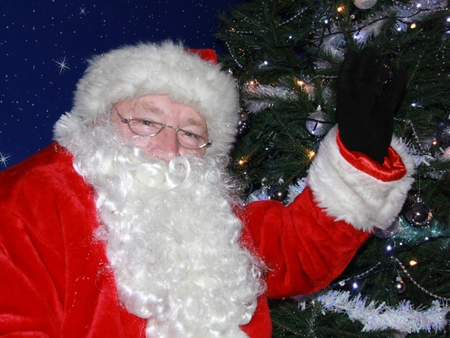 ST.BENEDICT'S HOSPICE, SUNDERLAND
Sunderland's own hospice provides that very special care when it is needed most.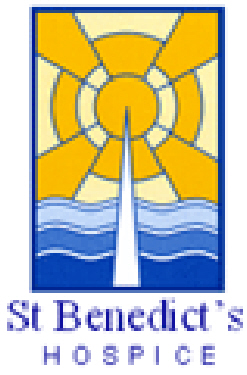 www.hospice.co.uk
WEAR-SURMA CLINIC, BANGLADESH
Founded and supported by two Sunderland Rotarians Carole and Terry Elliott this clinic in Bangladesh supports the medical and educational needs of the people of the area.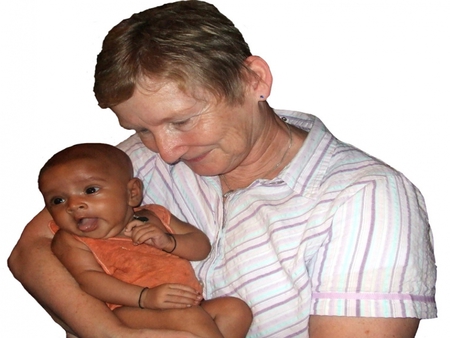 www.thewearsurmaclinic.com