6.30pm Fundraiser night
Mon 26th January 2015
The Rotary Club of Glasgow North & Bishopbriggs have a fellowship evening, relaxed night come along and join with us.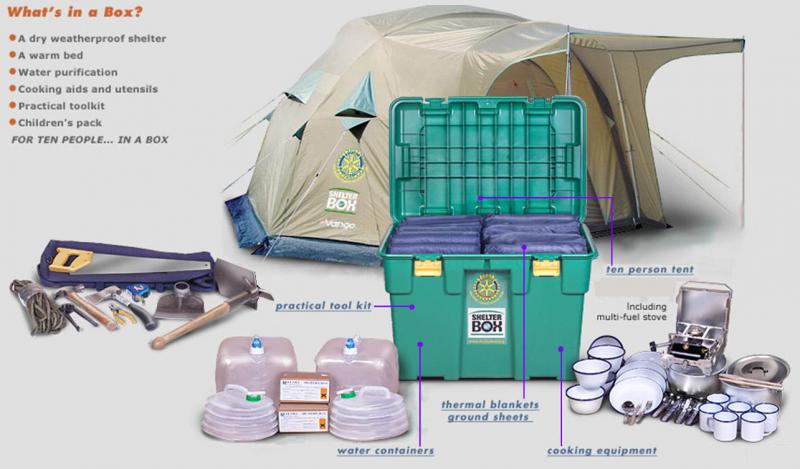 At the club council we agreed that we would strive to increase the fellowship opportunities for members and make some of the evenings a more relaxed event, where we could bring along potential / future members and let them experience some of the discussion relating to our various projects.
We will also have some visitors from other clubs or visiting speakers some evenings, come along join with us and enjoy the fellowship.