Rotary Club of Plympton

Speakers from 2011/12 year
24th May 2012 - Pip Critten - Project Search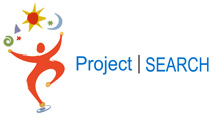 Project Search is an initiative that started in America in the mid 1990's to support young adults with disabilities into mainstream employment. Erin Riehle was a Nursing Manager at the Cincinnati Children's Hospital who solved two problems in an innovative and ground breaking way. She recognised that when people with disabilities came to the hospital they were not reflected in the work force. She also had repetitive, process driven roles in the hospital that where hard to recruit and retain staff to.
She contacted a local school that taught children with disabilities. A training programme was devised and the rest, as they say, is history. Now, thanks to Project Search, there are hundreds of young adults, with a range of disabilities, working in and sustaining mainstream paid employment.
Now, some 16 years later, there are 203 programmes running throughout the world and Pip is part of Project Search in Derriford Hospital at Plymouth.
17th May - Laura Crewes - The Shekinah Mission
Shekinah is based in Devon and helps a wide range of adults, young offenders and ex-offenders in Plymouth, Torbay and South Devon. Shekinah tackles the complex issues of homelessness, substance misuse and social exclusion with its non-judgmental, holistic and integrated approach. Shekinah offers accommodation for the homeless in Torbay and a Drop-In Centre for the homeless in Plymouth. In addition Shekinah offers a wealth of support through its comprehensive education, training and employment programmes.
Laura came along to tell us more about these programmes.
REMiT - Rotarians Eliminating Malaria in Tanzania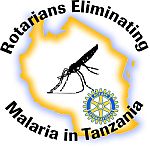 Brian Stoyel will came along to talk about this great Rotary Project and the work they do.
29th March 2012 - Chris White & Anne Correy - Making People Happy

As part of Lord Layards Nationwide Action for Happiness initiative. Anne and Christine (The Life Detectives) have launched a free "Making People Happy" club in Plymouth. They feel that it is possible to change the culture of the country and our clubs are a small contribution to making that change happen
23rd February 2012 (Partners Night) - Alan Rowe MBE - "The Baton"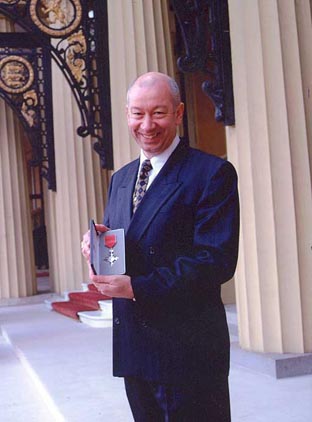 Alan Rowe has created a memorial – entitled the 'Bastion Baton' and fashioned out of a battlefield stretcher – as part of a personal crusade to pay tribute to the UK's armed forces.
The remains of the stretcher were taken from southern Afghanistan and brought back to Devon by a former Plymouth-based Royal Marine who was involved in a particularly fierce battle against the Taliban.
Alan had been considering launching a memorial project for a number of years before he decided to commit to the engraved metal baton idea and says "The baton is a symbol of national conscience – of pride, hope, courage and suffering," .
"We were offered all sorts of things to represent a symbol – like bullets or pieces of a helicopter – but nothing seemed right. Then I was offered the stretcher and it seemed perfect. It is for friend or foe, and the hands that might have touched the baton might have been bloodied. It was perfect."
Alan, who is based in Honiton, said he felt compelled to create the memorial, which will be lent to fundraisers, to help promote and support the armed forces. He said he would not be personally raising money for charity. Instead, he wants the baton to act as a symbol.
19th January 2012 - Staff Sergeant Phil Harley - The History of the Royal Citadel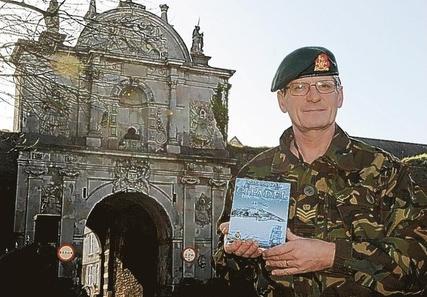 Staff Sergeant Phil Harley, Platoon Commander of the Military Provost Guard Service at the Citadel, began writing and researching the history of the Royal Citadel in 1975. Now 35 years later, he has just published his book.
When he first turned up at the Citadel he was 18 an was put on a leadership course and asked to produce a lesson on the history of the Royal Citadel. Over the years he has picked up at times and added to it, and it has built up over the years.
His book 'The Royal Citadel' details the commissioning of the fort by King Charles in 1665, its transformations over the centuries, the history of the local area, and information on the landmarks which surround the Citadel. On the 19th January, he will be talking to the club about some of this history.
SSgt Harley said the book – which is in aid of the Plymouth branch of The Royal Artillery Association in support of service charities – has received a good reaction from fellow soldiers and members of the public alike. "I'm chuffed to rocks with it," he says.
24th November - Paul Naylor - Marine Life Photographer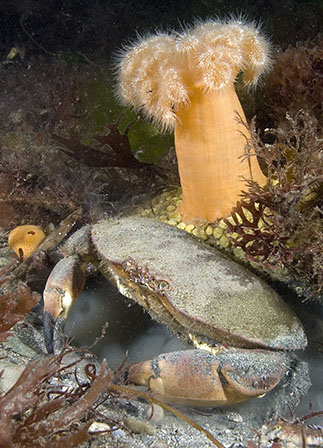 Paul gave an illustrated presentation on Bristish Marine Life in the waters aorund Plymouth.
17th November - Stephen Lay (District Community/Vocational Chair) - Com/Voc Opportunities

Stephen came to the club to give the club members a few ideas on opportunities to serve that perhaps have not been considered by the club before.
27th October (Partners Night) - Duncan Eadie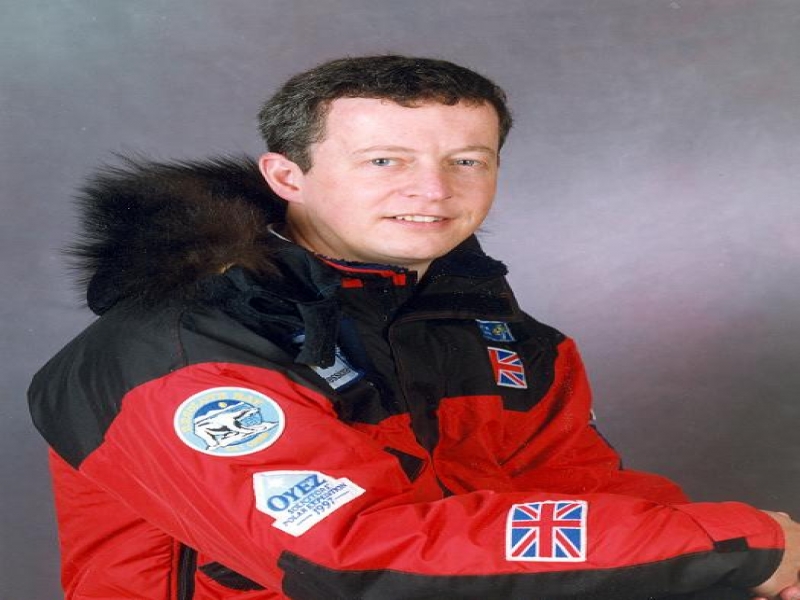 Duncan Eadie (a partner at Foot Anstey) has travelled to the ends of the Earth, to the Arctic & the Antarctic. He has been privileged to stand at the top of the world, the Geographic North Pole and has skied over 1,000 km in the polar regions. Duncan was also a member of the first British team to cross the Penny Icecap on Baffin Island.
Like Antony Jinman's talk a year or so back, this gave a fascinating insite into travelling to the Arctic.
20th October - Gustaf Eriksson - Foundation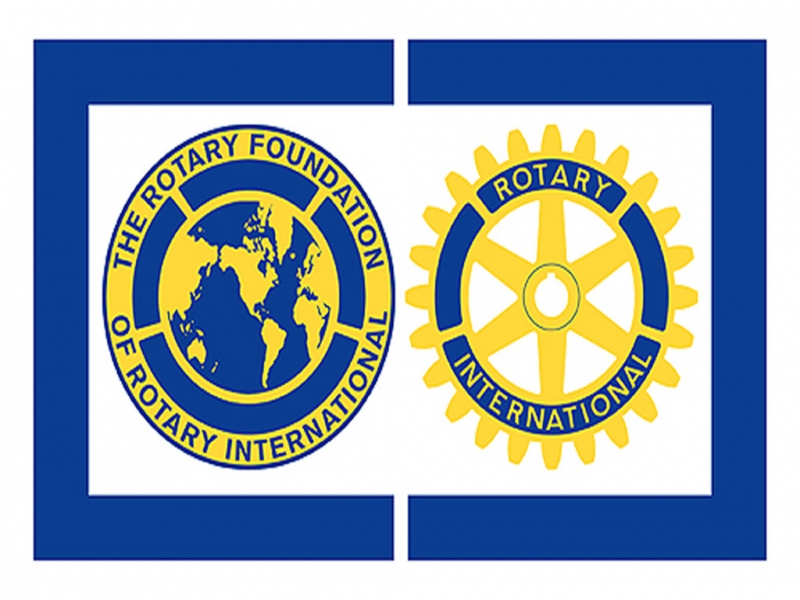 Our own club Foundation chairman, Gustaf Eriksson gave a talk to the club about the Rotary Foundation - Rotary's very own charity which helps funds many of the projects we take part in internatioanlly.
29th September - Plymouth Foodbank
An interesting talk on the work of the local Foodbank helping those less fortunant than some of us.
22nd September - The Scary Guy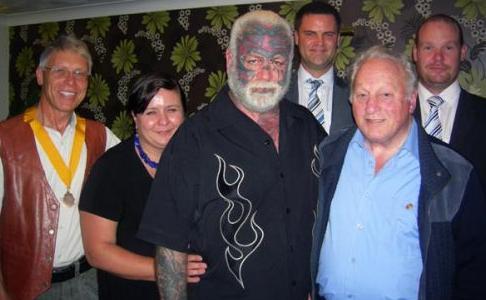 Taking a break in speaking to staff and pupils and Sir John Hunt Community Sports College, The Scary Guy paid a visit to one of the local Rotary clubs recently.Members of the Rotary Club of Plympton had been told by their speaker finder to expect a "Scary" talk but where left wondering what to expect. What they got was an inspiring tale of the work The Scary Guy undertakes all over the world.
He told the club of his background, from his upbringing in Minnesota and how he owned a number of tattoo parlours to how his life changed in 1996 after a rival tattooist in Tucson who he didn't know placed a full page advert in a local paper referring to him as a the scary guy covered in tattoos.
This forced him to look at himself in the mirror where thinking he was a good guy, he realized perhaps he wasn't. He saw on TV kids killing each other and news stories of 10 year olds entering prostitution. Then after the Columbine school shootings he decided he needed to do something, to get people to look at others from the inside and to change the way their lives where going.
Becoming what he refers to as the worlds "only living social experiment" he looks to get people to see beyond race, religions or their country of origin. He teaches that babies are not born people haters and that there is no such thing as bad kids – only bad behaviour. When we see the young behaving in such a way as we did recently in the riots around the UK, it is merely a reflection of what already exists. Scary explained that most systems try to correct a problem after it has happened, by going into schools, he hopes to stop such behaviour arising in the first place. As he said, "If you get to the kids when they are young and still have their imagination, you can make them feel they can do anything".
Scary explained how many children do not find him Scary at all, although their parents do. This is just one of the perceptions people make without really knowing someone and is why Scary's mission has become "The Total Elimination of Hate, Violence and Prejudice worldwide".
In what was a thoroughly entertaining and informative presentation to the club, it could be seen why the list of countries from where he gets requests from totals close to 100. It was certainly a talk that the club will not forget for a long time.
8th September - Visit from "The Boss" - RIBI President Burman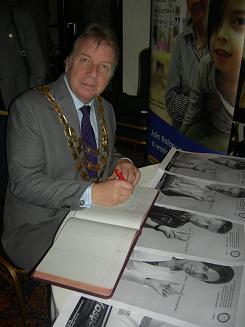 Rotarians in the Plymouth area recently had a special visitor when Rotary in Britain & Ireland President Ray Burman paid a visit to the city. This was part of his tour of District 1290 – West Devon and Cornwall.
Ray and the District Governor started their day in Tavistock visiting a Memory Café as part of the Rotarians Easing Problems of Dementia (REPoD) project and followed this by attending the launch at Plymouth Albion RFC of the local "This Close to Ending Polio" poster campaign. The local campaign which has been organised by our own Darren Hands, was highly praised by President Burman who was amazed at some of the people featuring in the campaign.
Our club then played host to Ray and where joined by Rotarians from around the area. Ray gave a very entertaining and motivational talk to the Rotarians present who also were treated to the premiere of the new district promotional DVD. For a small district, Ray was left in no doubt that Rotarians in District 1290 punch above their weight.
25th August - RAF Harrowbeer
A fascinating talk on an airfield that may very well have become Plymouth Airport if decisions had gone another way but was still an important part of Plymouth's wartime defences.
28th July - CLUSTER MEETING AT DRAKE ROTARY CLUB - Tony Williams - 10 Years of Shelterbox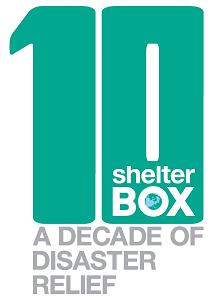 Tony Williams, the District 1290 Shelterbox co-ordinator gave us an update on the work of Shelterbox in this its 10th year as well as the work undertaken on a deployment for Shelterbox.
21st July - Natalie Melmore - Commonwealth Gold Medalist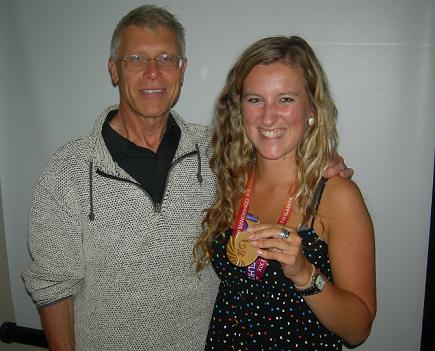 Commonwealth Games Lawn Bowling champion, Natalie Melmore has become the latest person to speak to the Rotary Club of Plympton and she gave a Gold Medal winning talk in more ways than one.
Natalie who is youngest woman to win the national singles title has been using her success in last year's Commonwealth Games in Delhi to try and attract a younger generation to take up the sport. It is a task made harder by the lack of media coverage here in the UK – explaining that it is a vicious circle. The sports' governing body cannot pay to get TV coverage, but without TV coverage they cannot attract sponsors to cover the costs of getting the TV companies to support it. She went on to say that this is the opposite to Australia where it is one of the most popular sports and is watched by many every Saturday afternoon.
Undertaking three jobs and a Law & Criminology degree at Plymouth University, it is hard to see where Natalie can find the time to practice but her dedication bore fruit last year. As well as explaining how she has been trying to promote the sport, Natalie also spent part of her talk showing a clip of the final in Delhi telling the club members why she played certain shots and what was going through her mind at the time.
All of the club members where thoroughly entertained by Natalie's talk and all felt it is a travesty that the sport of lawn bowls is not recognised by the Olympics.