Rotary Club of Wallingford, Sinodun and District

Youth are our future - there is no alternative!
As Rotarians we seek to raise the awareness of opportunities that are available for young men and women and support those already in our community that work with young people.
It is our objective to: 
Share the opportunities available,
Support personal development of individuals,
Promote community service at a young age,
Facilitate greater international understanding,
Identify and develop the leaders of tomorrow,
Recognise and celebrate the achievements of young people
As members of our local club, we have the opportunity to work with professionally organised and designed projects such as: 
Rotary Youth Leadership Award (RYLA),
As Rotarians this is really an opportunity to make a difference long beyond we could achieve in our own lifetime, by making a difference in the way our young people develop.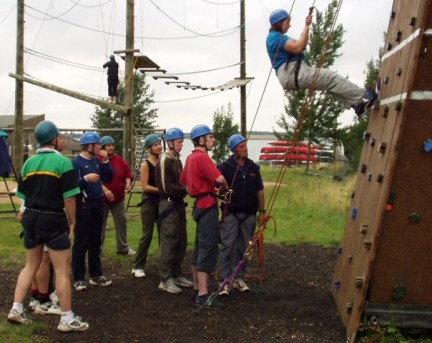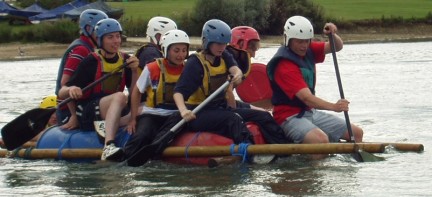 Sub-pages: