Community projects
What We Do for our local and wider communities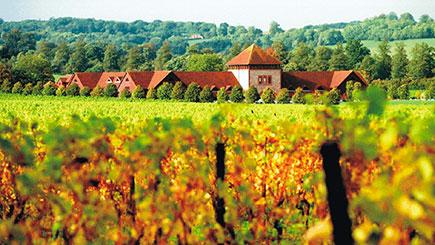 Show related pages
The Community team engages with Charities and projects within the local area to see what Rotary can do to help. We get in touch with all the local charities and offer our support, often with financial support for special projects, but also sometimes with advice, local knowledge or sometimes manpower.
It may be about supplying some wheelchairs, a laptop or a gazebo. Or it could be about giving advice and support with a planning application. There's a Christmas party for elderly residents, pantomime tickets for people who wouldn't otherwise get the chance, or special equipment for special needs.
Speakers from local charities are often invited to the club to give us an update on their progress and successes.
Our annual "Golden Oldies" trips are now the talk of the town with visits to such places as Denbies Vinyard, a trip on a steam railway or a cruise on the Thames. Places are taken up very quickly through local organisations like Homelink, HANDS and INS.
For examples of these trips head to 2016 or 2008.The Charities we have supported over the years are listed in Charities.