Community Services
.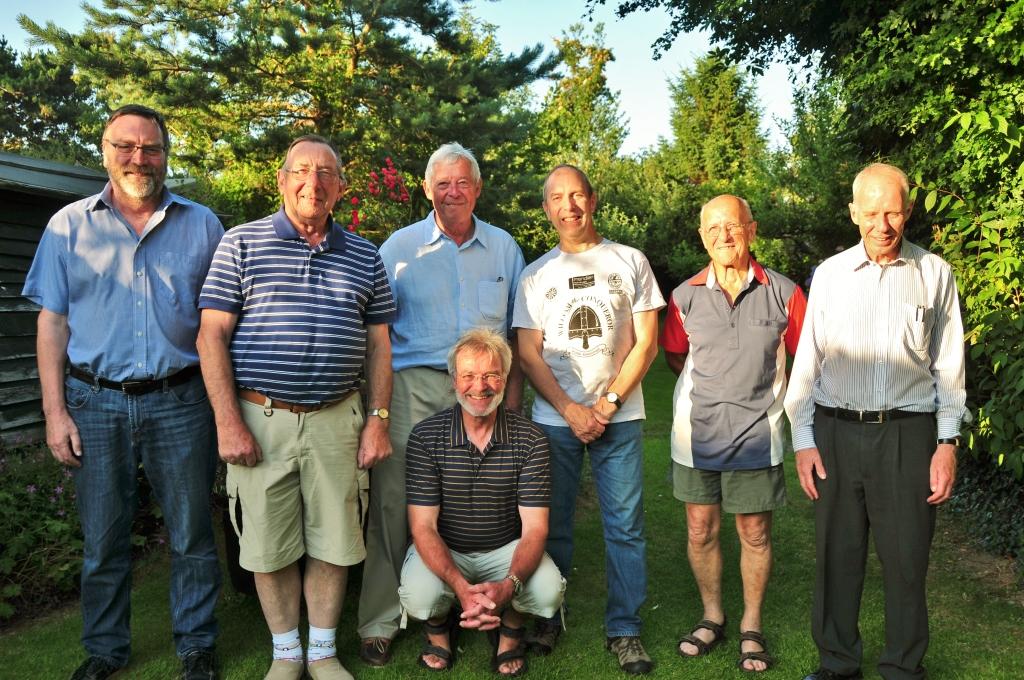 Show related pages
Community Service is the traditional and well-known face of Rotary and Service above self is one of the key driving forces of the Rotary movement.
Our Committee's remit is to plan, promote and implement activities that provide charitable service and to support other charitable bodies.
These activities are in the main chosen in order to benefit individuals and organisations residing and operating in Bexhill however our reach may extend to other areas too.
Our Committees on going Service Initiatives
Blind Driving
This will continue to be a key service that the Club has committed to for many years now.
I would like to however stress that we feel that this service should supported by the whole club. Historically, the same names appear on the driving schedules and it will be my committees endeavor to enlist more volunteers. Patrick on my committee will be approaching newer members of the club to explain how the service works and to enlist their support.
Hearing Aid Service
This service plays a crucial part in our commitment in providing healthcare support to those in need in our community. It also strengthens our ties and builds bridges with local hospitals and independent care providers. A huge thanks goes out to Roger Heyes, Lois Crone and John Coles for their untiring efforts covering our local area. This year and if the current team agrees, the committee will be looking at proposing a trainee to be seconded to further strengthen the existing team.
Charity Nominations
We are grateful for the efforts of all the club's members in supporting the Christmas Fundraising activities to provide a healthy pot to distribute to the nominated worthy causes.
Our committee will focus on individuals and organisations proposed by our President and Council, but also open the doors for consideration on any other causes recommended by any member of the club.
Bexhill Caring Community Initiatives
There will be continued focus on supporting this organisation where we can and as we have been doing for some time now. We will continue to offer support and manpower for their usual round of Christmas Hamper packing and Fundraising events.
Old FolksTea Party
This event will follow on in true fashion entertaining some 100 senior folk. With an array of entertainment and a splendid afternoon tea spread a good time is always guaranteed for all.
The committee this year will again be grateful for the same superb support club members have been showing in the past for this event.
Health Awareness Day
We will continue to build on the previous successful Health Awareness and Blood Pressure Checking Days. This event is building a reputation for itself amongst the community. Last year there was even support from NHS Local Trust Healthcare Providers.
St Michael's Hospice "Hospice Neighbours".
Further to the recent talk from St Michaels Hospice regarding the launch of their new Hospice Neighbours' scheme our committee will be looking to offer support in some way. This new community volunteer scheme will really help those who have life shortening illnesses and who want to remain at home. It will provide practical help and in turn allow them to spend quality time with their friends and family.
Hospice Neighbours are local volunteers who are able to give around two hours a week to walk the dog, mow the lawn, cook, shop or even just stop by for a cup of tea and a chat!
This scheme is well under way in Hastings and is now being launched in Bexhill.