Communication & Vocational
Mon 2nd July 2012 - Sun 30th June 2013
RTN Trevor irvin will be community and vocational chair this year. Along with our newest member Sharon he will be responsible for such things as the Neston Fair, the Parkgate festival and the Christmas events. They is going to be pretty busy !!
Neston were out in full force to Help Northern LIghts childrens charity last week at the The Parkgate carnival !
Over 5,500 visitors turned out on a glorious day and lots of money was raised for this great charity !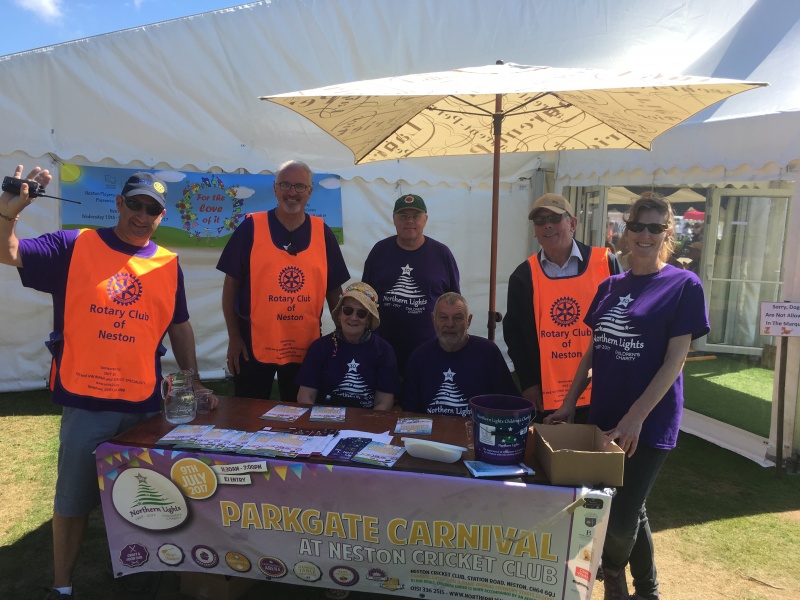 The Famous Neston Rotary Club Human Fruit Machine !!
"/>