What we're doing internationally and for The Rotary Foundation
.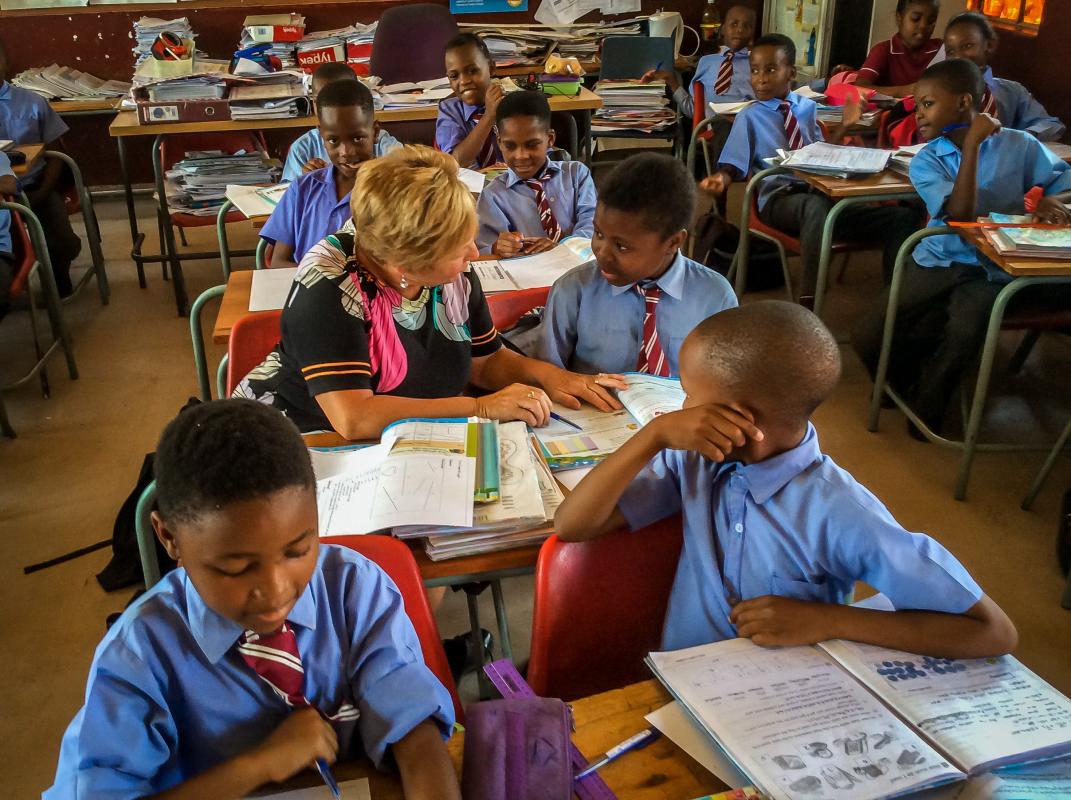 Show related pages
This committee look after what we are doing Internationally, and also deal with Rotary Foundation,
which is Rotary International's own charity.
Recent activity can be seen by scrolling down this page.
The committees proposals for the current year can be found here.