Rotary Foundation
ROTARY FOUNDATION - ROTARY'S OWN CHARITY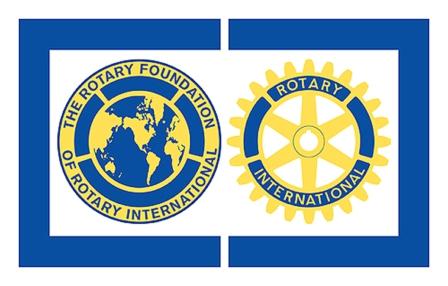 The Rotary Foundation is Rotary's own charity whose mission is to support the efforts of Rotary International in the achievement of world understanding and peace through local, national and international humanitarian, educational and cultural programmes.
POLIO PLUS
Polio Plus supports Rotary's dream of a polio-free world. It was set up in 1985 and with only a few countries left where polio is endemic; the ambition is near to realisation. Pwllheli Rotary Club made a financial contribution to this effort in 2008/9 as well as in previous years.
Please see the special section of this website entitled 'Polio Eradication' for further details.
GROUP STUDY EXCHANGE
Please also see separate section for more comprehensive details.
This is a short-term cultural and vocation exchange programme between districts in different countries for teams of skilled and enthusiastic professional people aged between 25 and 40 years. The Rorary Club of Pwllheli has sponsored a local candidate who applied to join the forthcoming exchange to Japan and welcomed the team from The Phillipines to a dinner on 21st May 2009.
The Group Study Exchange Team from The Philippines and a UK Team member shortly to visit Japan with President Betty Wood at a presentation Dinner on 21st May 2009
AMBASSADORIAL SCHOLARSHIPS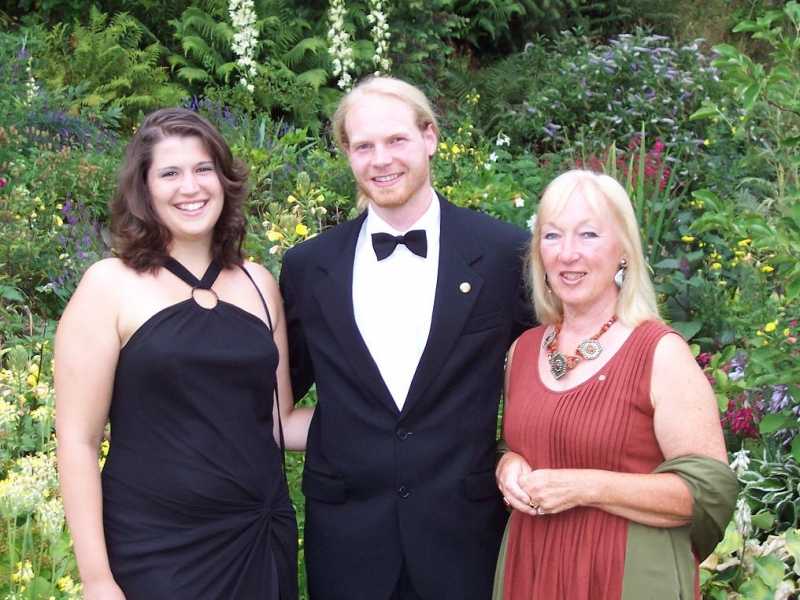 Rotary operates the world's largest, privately funded international scholarships programme for post-graduate university level studies, aimed at promoting international understanding by bringing together people from different countries and cultures.The Rotary Club of Pwllheli is a strong supporter of this scheme and has regular meetings when the Ambasadorial Scholars make presentations and give feedback on the benefits that the scholarships have given them. Through this programme, we have been able to meet some outstandingly talented young people and been able to follow the progress of their careers. In the last 2 years we have had the pleasure of meeting students from Germany, Canada and the USA.
President Betty Wood meets two Ambassadorial scholars, Anna Schubert from Germany and Tom Ristimaki from Canada
ROTARY WORLD PEACE FELLOWSHIPS
These are awarded to individuals for study in master's degree progarmmes at the Rotary Centres for International Studies in peace and conflict resolution.
ROTARY GRANTS FOR UNIVERSITY TEACHERS