Rotary Foundation
Cardiff East Rotary Club held their Annual Foundation Evening on Friday 6th November at Llanishen Golf Club.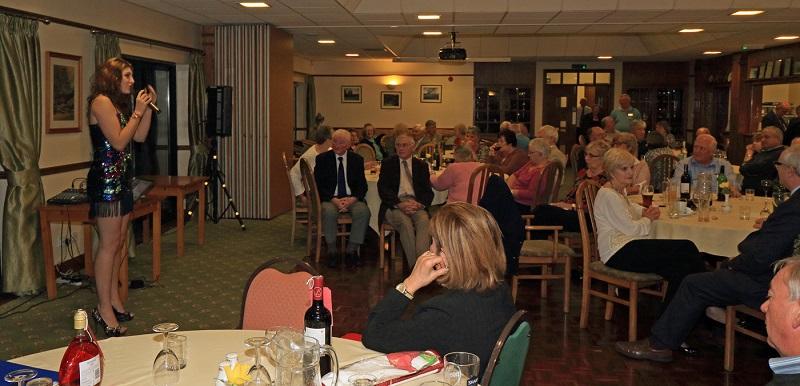 The entertainment was provided by guest singer, Kristina from Pentyrch, Cardiff.
She sang a good cross section of songs to the Rotarians & their guests from pop, musicals & classics.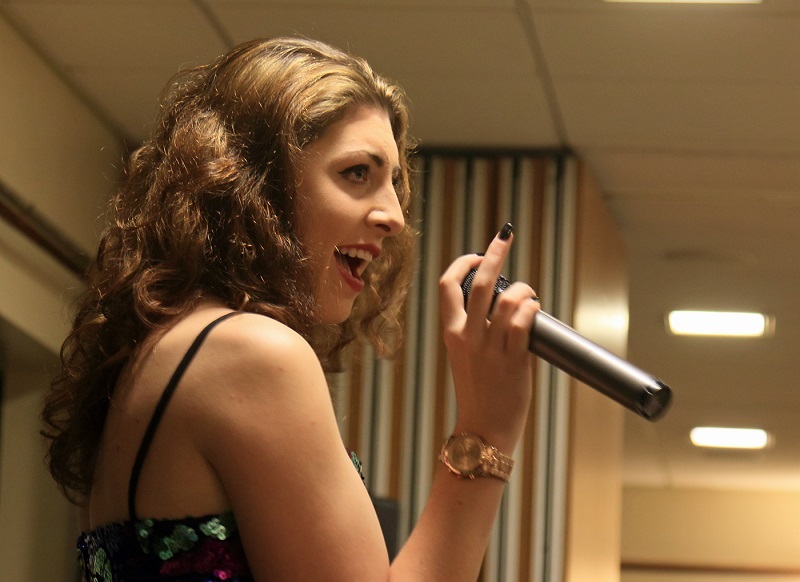 All proceeds from the evening went to the Rotary Foundation. Everyone had a wonderful time and we raised over £600 for Foundation. Thank you to everyone who supported the event and thank you Kristina for providing a most entertaining, quality evening.