Other Club Activities
Rotary Club of Sittingbourne Invicta members enjoy a varied programme of meetings, visits and events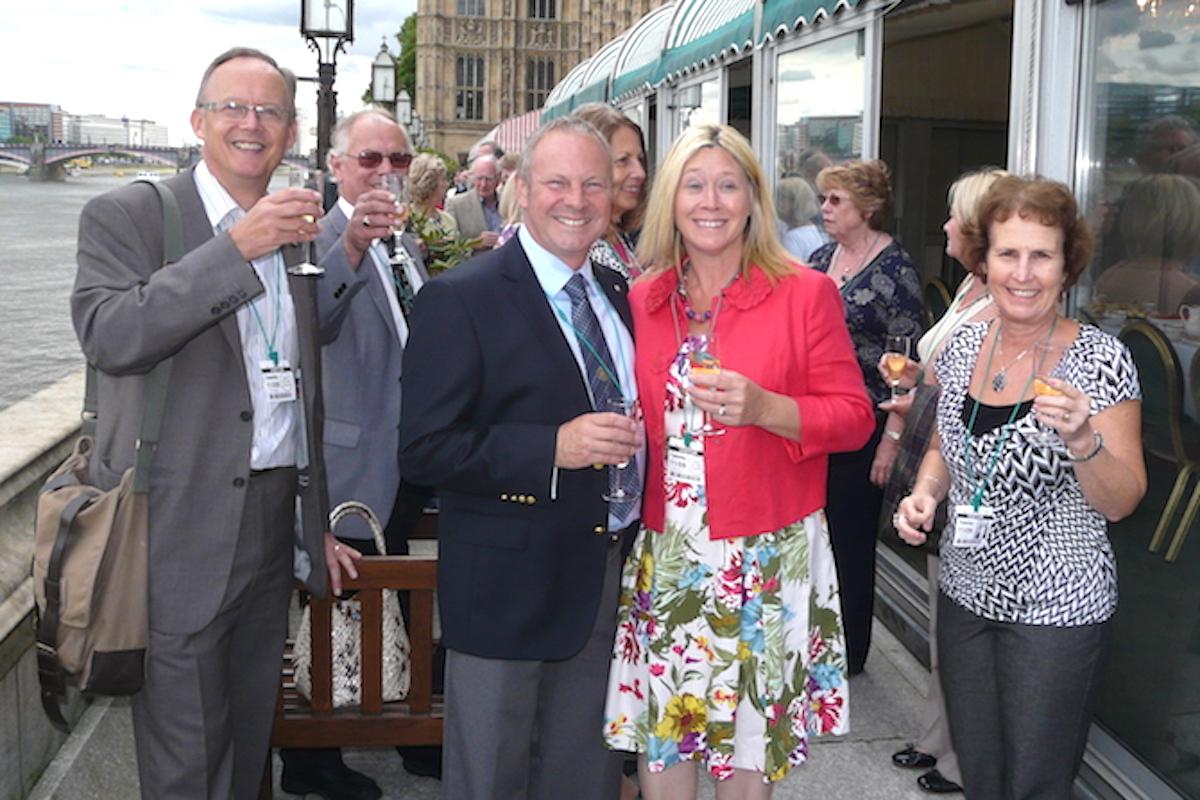 A Varied Programme of Events
We enjoy a busy Rotary year undertaking regular meetings, club visits, community projects and fund-raising. The photo above shows club members on a visit to the House of Commons. A few further examples of what we do include:-
Sittingbourne Invicta 10K Race
Our Sittingbourne Invicta 10K Race is held in May each year and starts and finishes at the Westlands School.
Community Chest
Our Community Chest is an opportunity for local small groups and clubs in and around Sittingbourne to benefit from some financial help for projects and activities.
Trips on the River Medway
Each year we charter Kingfisher on the River Medway to allow local children with special needs and the elderly to enjoy river trips.
Public Speaking for Children
We run a club Youth Speaks Competition each year for local schools.
Easter Egg Draw
We run Easter Egg Draws in local pubs, cafes and shops during the run up to Easter each year.
Rotary Civic Awards
Giving recognition to other people who do work, often over many years, within the local community.