Membership
Membership & Recruiting New Members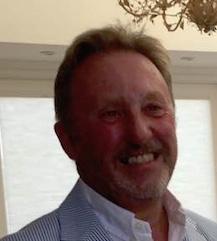 Chairman Terry Holland
What is the Mawddach Club?
We are a Rotary club of both men and women, young at heart, who believe in fun and friendship. This has resulted in a lively team of individuals who have put their many different skills and energies towards helping others.
We meet once a week to socialise and plan our programme of support for so many good causes.
We are ordinary people helping others and we really enjoy doing what we do.
What does our Club Do?
We aim to help individuals or groups who require support.
We help -
Locally and internationally.
Young and old.
Projects educational, charitable, environmental and humanitarian.
Who can Join?
Membership is open to all people of good character regardless of gender, age, class or creed. If your heart is in the right place and you want to put something back into your locality or the wider world - come and see what we do.