Community
Comprises varied efforts that members make, sometimes in conjunction with others, to improve the quality of life of those who live within the areas covered by the Rotary Club of Cosham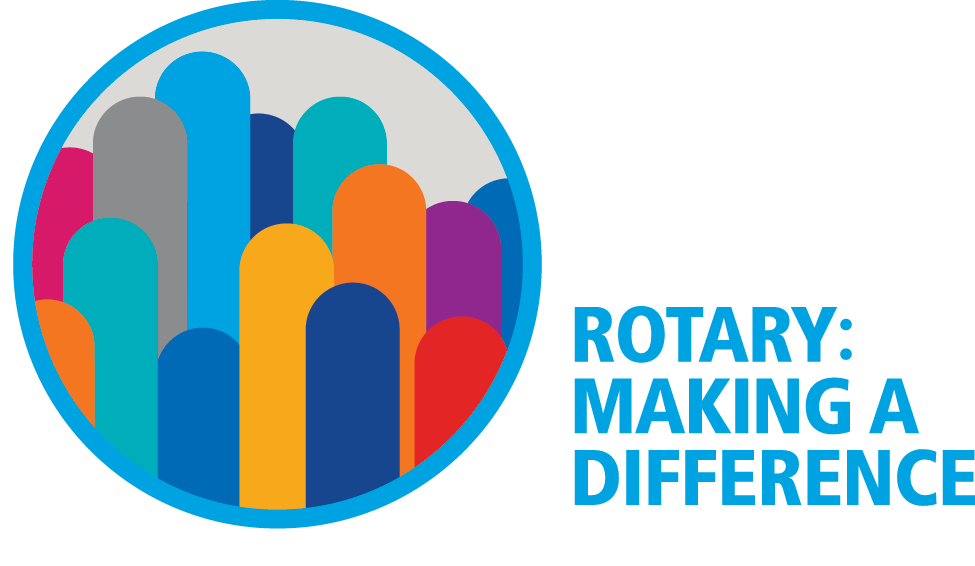 As Rotary in Cosham we believe with partners we can be a catalyst for developing ideas to meet needs, we can be creative and innovative in how we help develop services, we can be advocates for ensuring community issues and needs are addressed.
Queen Alexandra Hospital - Library Service
As we approach the our next Rotary Year 2017/18, we want to highlight our achievements in the Cosham and surrounding area through Service above Self.
We are celebrating that when Rotary says it will take on a project it does so with enthusiasm, energy and commitment. We have been providing a Patient Library Service for Queen Alexandra Hospital since May 1998. The idea is to help to ensure patients' stay in hospital is as pleasant as possible. We are proud to do this work and are always looking for other volunteers to help us and new books to have on our trolley.