International
Nancefield Library, built by Rotary and School-Aid. We have a long and distinguished record for service abroad, and the current project is literacy in African schools.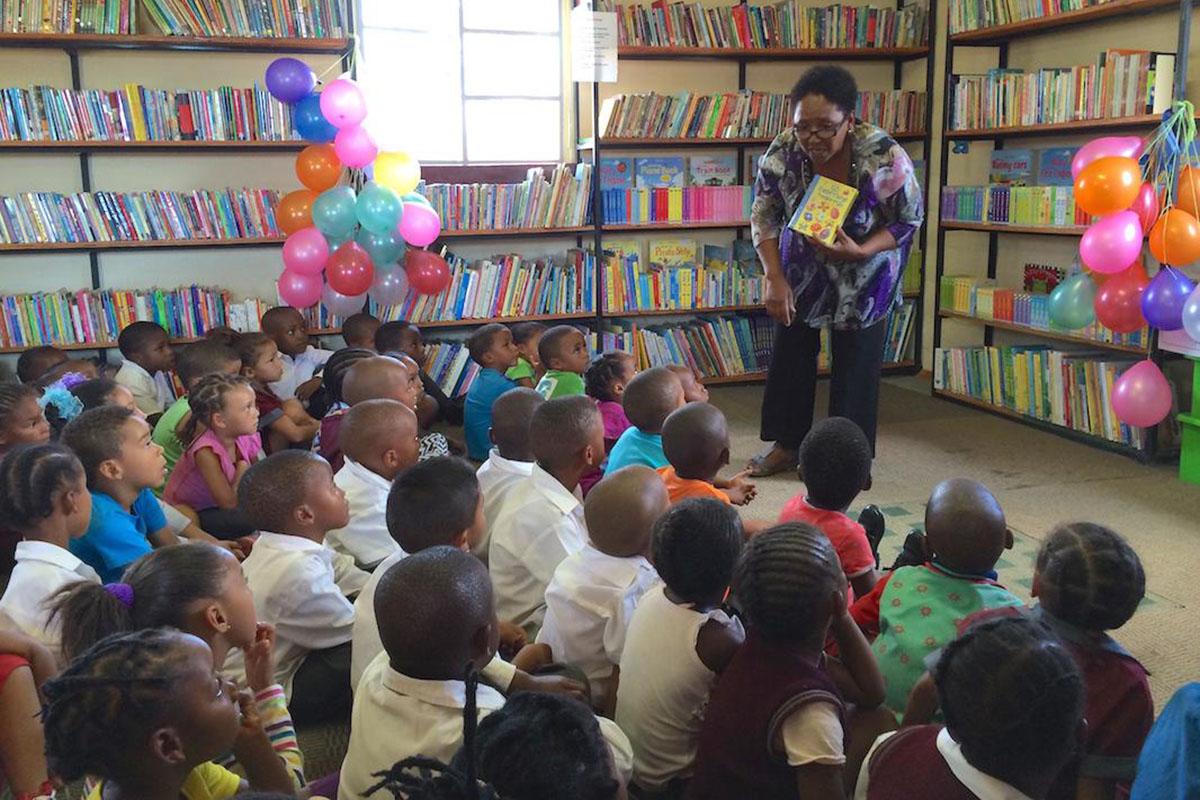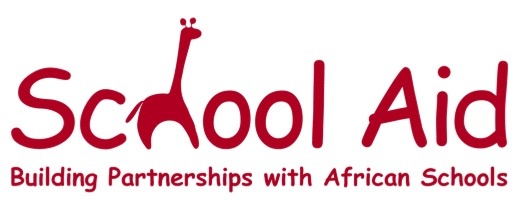 We have an ongoing project sending educational goods to African schools, many of which are rural bush schools. We collect stationery items using a collection point in the Rotary Community Shop in Southgate Street, school text books, with help from the Interact Club of Launceston College, and children's reading books with help from the Library Service and other charity shops. Last year we sent over 100 boxes, which costs us nothing. The charity School-Aid has an arrangement with all branches of the toyshop The Entertainer, whereby their delivery lorries will transport donations from all over the country back to their HQ in Buckinghamshire. This is near School-Aid who then collect and take them to their own HQ. We only have to get them to the nearest Entertainer, which is in Plymouth.

For disaster response our first choice is Shelterbox, Rotary's home grown charity, with headquarters in Truro.