Youth Service
Rotary supports young people with many Youth Activities.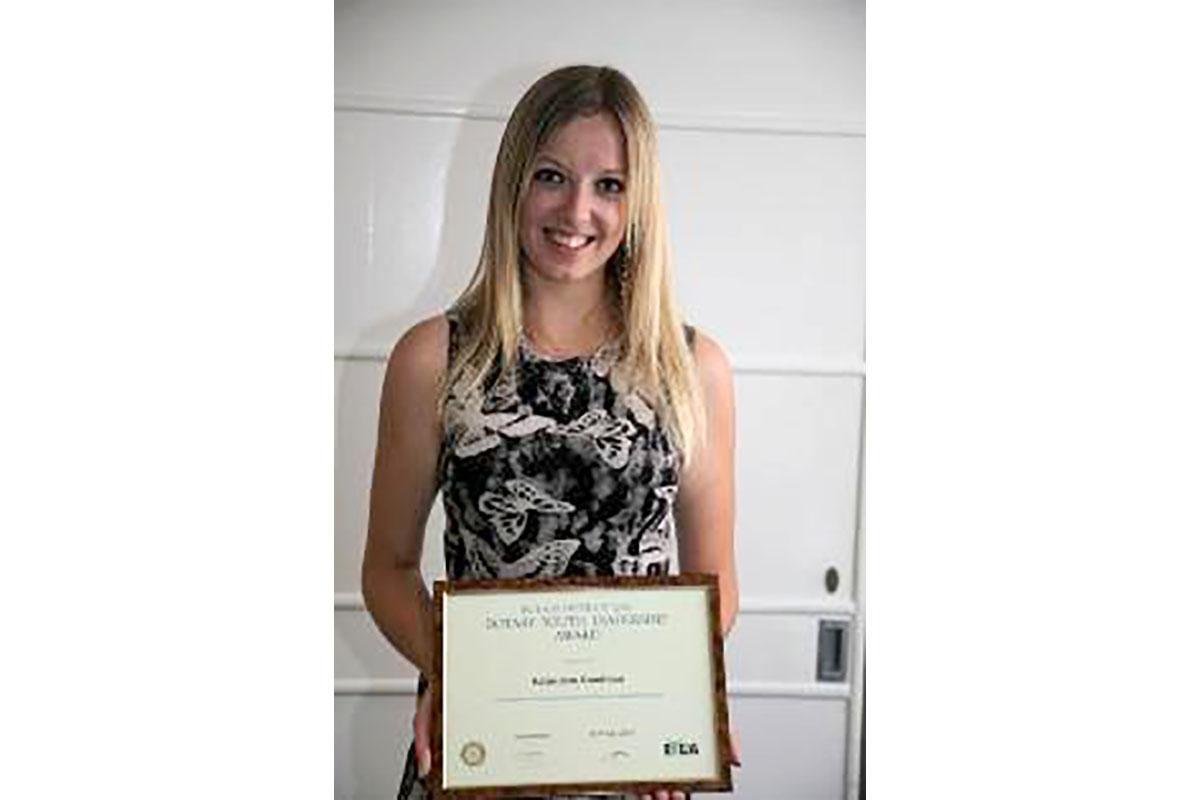 Rotary encourages all family members to take part in activities and programmes, and specifically offers the chance for young people to develop personal skills and a better awareness of problems that face the world today. The Rotary Club of Launceston, in conjunction with other Rotary Clubs in the District undertakes a number of schemes and initiatives to support young people. These provide opportunities to meet, work and have a great time with like-minded young people whilst under the guidance and support of the Rotary organisation Much of this activity is in conjunction with schools who appreciate the value of projects aimed at developing skills and talents.

Our club is currently laying the groundwork for the annual national Rotary public speaking competition known as "Youth Speaks." Participation helps young persons to develop vocabulary skills, self confidence and teamwork.
Heats for this competiton start in November. We make an early start enabling our coaching team to help participants in rehearsal during the Autumn Term, thereby relieving the pressure on their school teacher or youth leader.
The next target is to seek candidates for Rotary Young Musician, Photographer, Chef and Writer.
Launceston Rotary also seeks out and sponsors a candidate for the annual Young Leaders' course - RYLA. This is an exciting and fun filled one week learning course, similar to outward bound activities. It is residential, based at the Dartmoor Adventure centre, Okehampton, and covers teamwork, leadership, communication and problem solving.
The following is an extract from an email sent by our most recent participant:
"I am emailing you today, first and foremost, to say thank you to you and the Rotary of Launceston for sponsoring me to go on the course which finished last week. It was one of the most challenging yet rewarding things I have ever done and I am so grateful to have had the opportunity to have done it! I met some amazing people and did things I never thought I would do – it was truly a once in a lifetime experience"
Launceston Rotary looks forward to April each year when we run a sports day made up of team games developed to suit handicapped persons of all ages including those in wheelchairs.

Competitors are people with learning disabilities brought along by Cornish and Devon Gateway Clubs. Competing numbers can be up to 100.

The running score board is keenly studied by competitors and carers alike. Certificates are presented to every competitor. A lunch is provided usually comprising burgers, hot dogs, cakes and a drink, mostly supplied through the generosity of local businesses. We are grateful to Launceston College which provides use of their games hall, kitchen and dining room.
Tregadillet Guides give valuable support during the games and in serving lunch. College sixth formers run the computerised score board.

For organisers the day is exhausting but inspirational.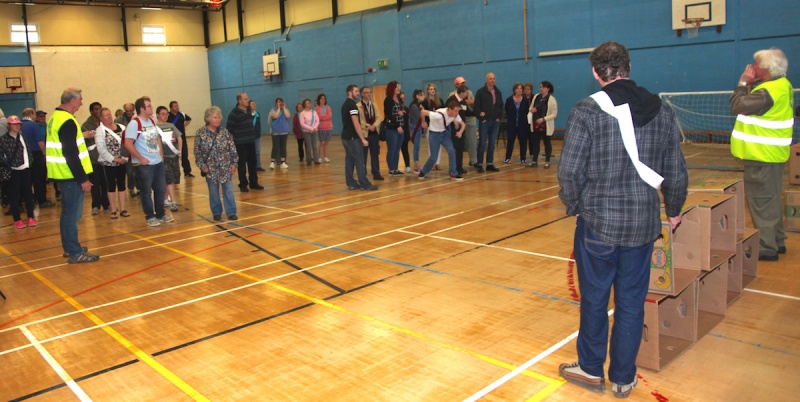 Our youth program requires imagination and application; new members wishing to to take on a share of the challenges are welcome to join us.
Dave Shrimpton.