House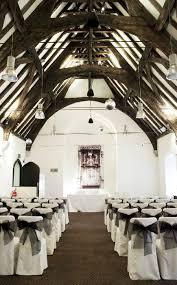 We have our breakfast in the historic Bakers Hall the remains of a Dominican Friary, Blackfriars was established by Maurice de Gaunt in 1227.
Quakers Friars is a historic building in the centre of Bristol where we hold our weekly breakfast meetings.
The site is the remains of a Dominican friary, Blackfriars that was established by Maurice de Gaunt, c. 1227.
Llywelyn ap Dafydd the eldest son and heir of Dafydd ap Gruffudd (Prince of Wales 1282-1283) was buried here in 1287. He had died while imprisoned at nearby Bristol Castle where he had been confined since 1283.
The friends meeting house was built in 1747-49 by George Tully, with detailing by Thomas Paty, as a Quaker meeting house and was recently used as a register office. It has been renovated as part of the Cabot Circus development, and now houses a Brasserie Blanc. It has been designated by Historic England as a grade I listed building.
William Penn was married, 1696, in an earlier building on the site.
It is a Scheduled Ancient Monument.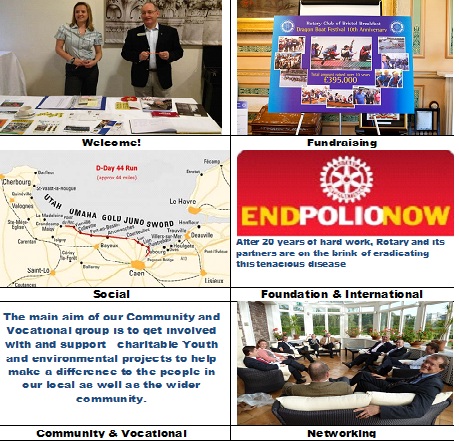 This committee is responsible for the organisation of our regular breakfast meetings - the quality of the sausages for example(!) - and other aspects of our weekly meeting venue.