International
Details of our international commitment.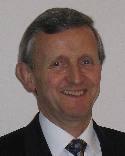 International
We shall concentrate our efforts by continuing to support the ever successful Aqua Box Programme.
To this end, all Boxes and Stock are now concentrated in one location. There we currently have three Boxes, one recently returned from being filled by Ripponden Junior and Infants School and two yet to be filled.
We shall also support Mirco Loans, a D1040 Programme for the provision of a small loan for those who are too poor to have access to conventional financial services and who reside in Sri Lanka, Kenya, Uganda, Nepal or Egypt.
We are encourage to offer our continued support after learning that the default rate is a very commendable 0.5%
Robert Mackenzie
International committee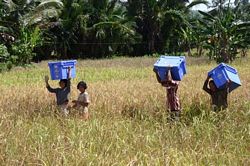 Aquaboxes being delivered for use in areas where there are problems with water quality.